HYDERABAD: Loacal district administration decided to place 16 union councils under smart lockdown.
According to sources, the city district administration has all set to enforce smart lockdown in the coronavirus hotspots.
In Hyderabad, it has been decided to lock down 16 union councils due to increase in corona cases and deaths.
The decision has been taken as part of precautionary measures to contain the spread of the novel coronavirus in the city.
According to details, preparations are underway to implement smart lockdown in 4 union councils in Hyderabad city.
Smart lockdown will be implemented in 5 union councils in Latifabad, 5 in Qasimabad and 1 in rural councils including Kent Board, sources added. 
Sources said that the administration has finalized all the arrangements for the smart lockdown.
According to the Hyderabad administration, seven deaths have been reported in the city in a week, including a doctor suffering from corona, while 348 positive cases have been reported.
On the other hand, Hyderabad Civil Hospital said that so far 20 patients have been admitted in coronavirus ward. (04)
You May Also Like
KARACHI: Pakistan Super League (PSL) has roped Naseebo Lal,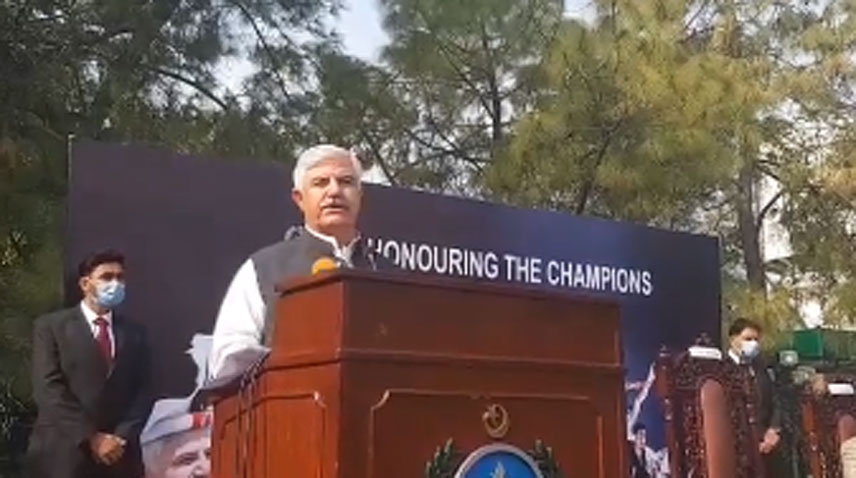 PESHAWAR: Concluding ceremony of Under-16

KARACHI: The South African cricket squad has