NEW YORK: Honduras has become the 50th country to ratify the international treaty banning nuclear weapons, allowing it to enter into force after ninety days.
In a statement, UN Secretary-General Antonio Guterres called the move as culmination of a worldwide movement to draw attention to the catastrophic humanitarian consequences of any use of nuclear weapons.
He said it shows commitment towards the total elimination of nuclear weapons, which remains the highest disarmament priority of the United Nations.
You May Also Like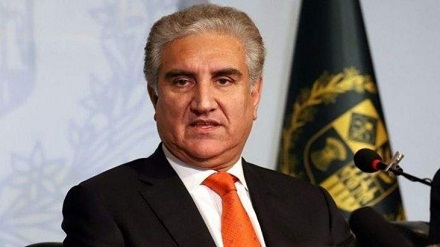 Foreign Minister Shah Mahmood Qureshi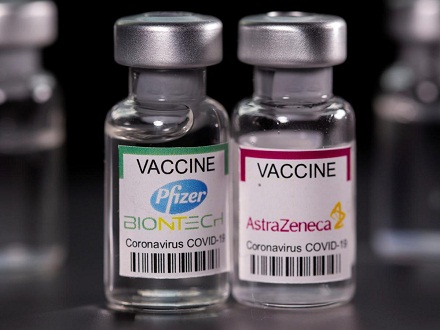 Health Services Academy (HSA) Speakers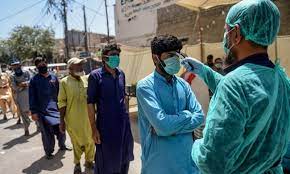 Khyber Pakhtunkhwa positivity level for the virus