ISLAMABAD: Following the one-year postponement of the Olympic Games Tokyo 2020 due to the COVID-19 global health pandemic, the International Hockey Federation has confirmed the match schedule for the men's and women's hockey competitions of the XXXII Olympiad.
The hockey event was originally scheduled to run from Saturday 25th of this month until 7th August. Although nothing has changed in terms of the location and overall running order of the matches, the Olympic hockey competitions will now start on Saturday July 24 and conclude on Friday  August 6, next year.
In men's pool-A: Australia, Argentina, India, Spain, New Zealand, Japan while in B pool Belgium, Netherlands, Germany, Great Britain, Canada, South Africa are listed.
While in women Pool A: Netherlands, Germany, Great Britain, Ireland, India, South Africa are included. In pool B Australia, Argentina, New Zealand, Spain, China, Japan.
You May Also Like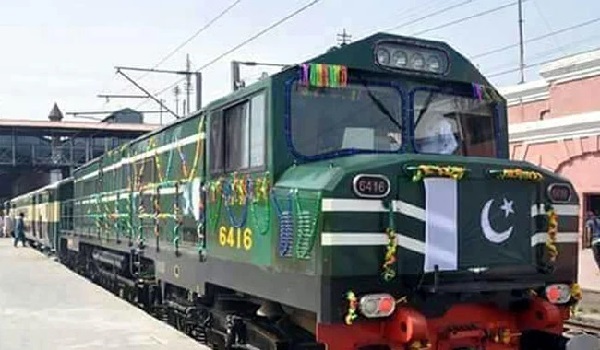 CHAGAI: The railway service between Pakistan and Iran has been completely restored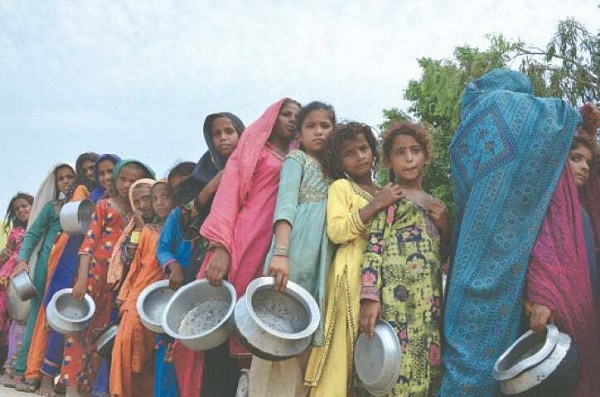 ISLAMABAD: The Food and Agricul­ture Organisation (FAO) of the United Nations has warned
QUETTA: One person was killed and 25 others were injured, 12 of them seriously, in a bomb