WASHINGTON: A powerful winter storm in Washington on Monday further snarled US transport and shuttered the federal government and schools.
Many Americans have been scrambling to return home after the Christmas and New Year period, with several thousand flights cancelled since December 24 due to bad weather and airline staffing woes blamed in part on rising coronavirus infections among crews.
Nearly 3,500 flights on Monday, the first workday of 2022, were already cancelled as of 9:45am, including 2,000 US flights or international ones starting or finishing in the United States, according to flight-tracking website FlightAware.
Combined with 2,700 US flights scrapped on Sunday and 2,750 grounded on Saturday, the latest cancellations compounded holiday travel misery.
"Hey @SouthwestAir can you stop cancelling every single flight out of DCA (Washington National Airport)? I need to go home!" passenger Kyle Hughes wrote on Twitter.
Further disruptions snowballed as a winter storm hammered the capital and other parts of the mid-Atlantic, with official forecasts of five to 10 inches (12.7 to 25.4 centimeters) of snow in Washington.
"Heavy wet snow and gusty winds could bring dangerous travel conditions and scattered power outages," the National Weather Service reported in its latest alert, warning of possible "thunder-snow," which includes lightning and cracks of thunder.
Federal workers in and around the capital were told to stay home. But with telework becoming routine during the two-year coronavirus pandemic, it was unclear how much of the government would be affected. Schools around the region were also closed due to snow.
 
You May Also Like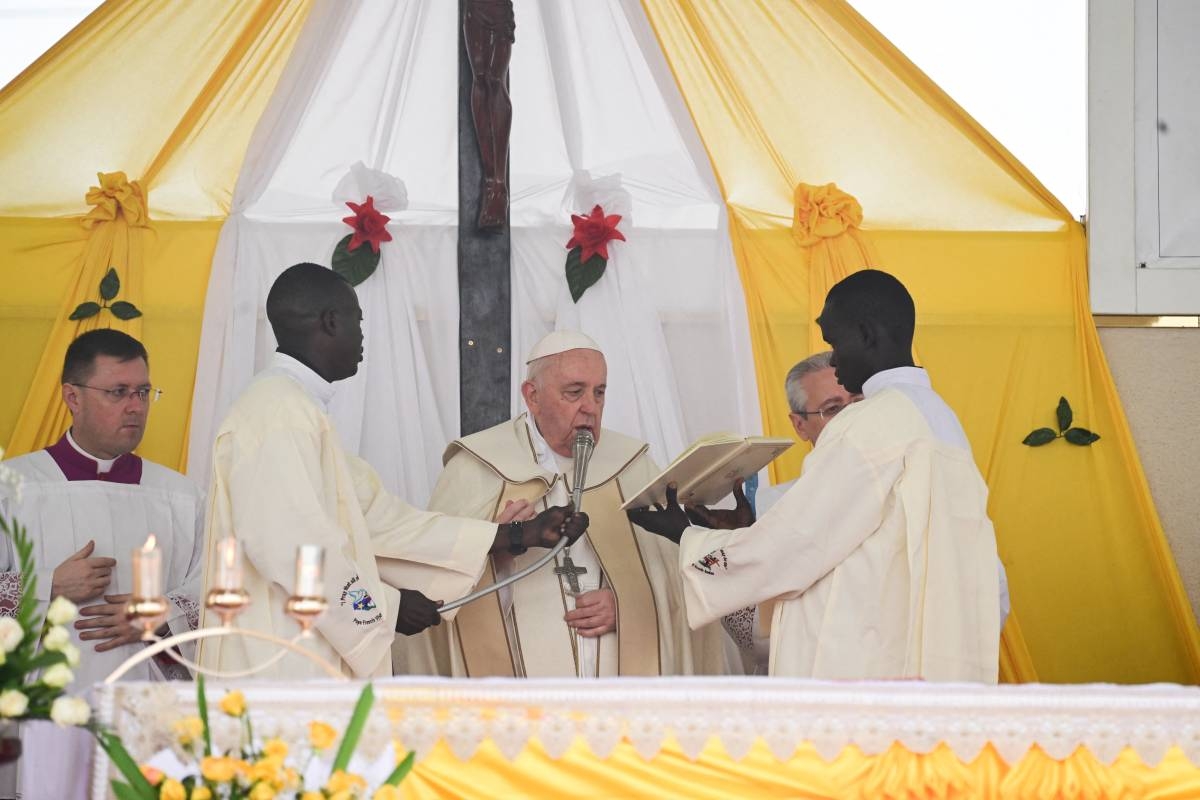 JUBA: Pope Francis appealed on Sunday to the people of South Sudan to lay down their "weapons of hatred"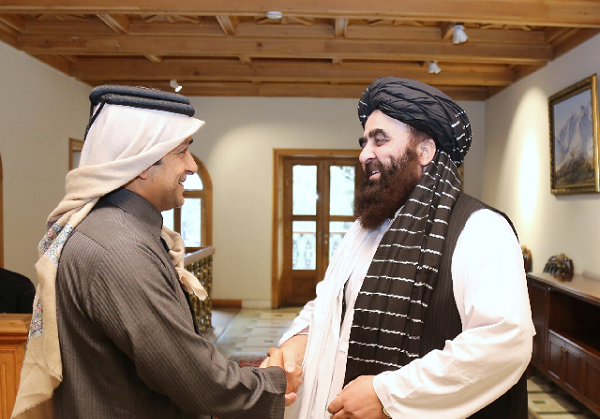 KABUL: An envoy for Qatar's foreign affairs minister visited the Afghan capital on Sunday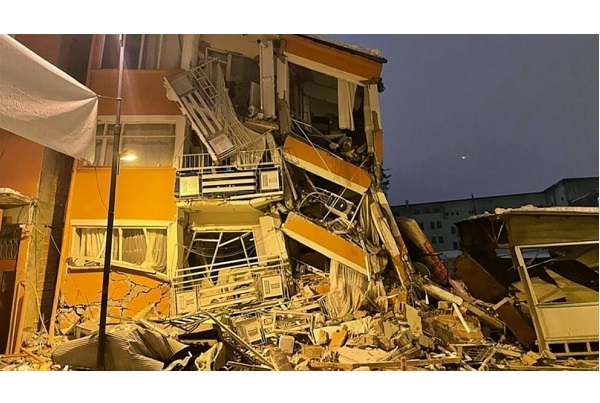 TURKEY: A powerful 7.8-magnitude earthquake hit Turkey and Syria on Monday, killing dozens,