KARACHI: Heavy fog spread across the city on Thursday morning affected road traffic and also disrupted local and international flights because of poor visibility, which dropped to about 200 metres.
According to the meteorological department, similar weather conditions will prevail in the next two days after which the weather is likely to become dry and clear for the next 10 days.
It recorded 95pc and 42pc humidity in the morning and evening, respectively. The maximum temperature was recorded at 34 degrees Celsius and minimum at 18 degrees Celsius.
"It's not unusual and happens due to a sudden change in the wind direction. The wind generally moves from the land to the sea in winters. But, when it starts moving from the sea to land as happens in summers, its ability to hold moisture, influenced by other factors, reduces, allowing condensation and fog to occur," explained Sardar Sarfaraz representing the Met department.

Responding to a question as to whether in any way it is connected with air quality, he said people often tend to think about Karachi's fog in terms of Punjab's smog, though both were completely different phenomena.
"If this form of weather persists for a longer period (as happens widely in Punjab), then one may link it with air quality. However, this is not the case here. Having said this, one must say that Karachi should have a reliable mechanism for measuring air quality across the city
You May Also Like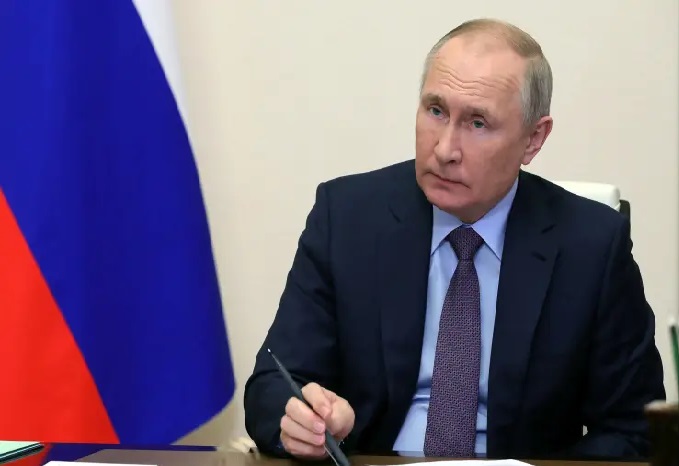 KYIV: Russian President Vladimir Putin warned Finland and Sweden on Monday to expect a "response
COLOMBO: Sri Lanka's new prime minister said on Monday the crisis-hit nation was down
PARIS: Labour Minister Elisabeth Borne as his new prime minister, the first woman to head