Healthcare workers playing pivotal role to stop spread of COVID-19 in Pakistan: Dr. Faisal
ISLAMABAD: Special Assistant to Prime Minister on National Health Services Dr. Faisal Sultan has said healthcare workers played a pivotal role to stop the spread of COVID-19 in Pakistan.
Addressing a ceremony organized to pay tribute to Covid Frontline Warriors in Islamabad on Thursday, he lauded the courage and bravery of doctors and paramedics of the country. The Special Assistant expressed his gratitude for their services in fight against the pandemic.
Highlighting government's initiatives for healthcare, he said after the pandemic world has realized the importance of quality healthcare system. He said government has introduced health card scheme to ensure provision of healthcare to poor segments of society.
You May Also Like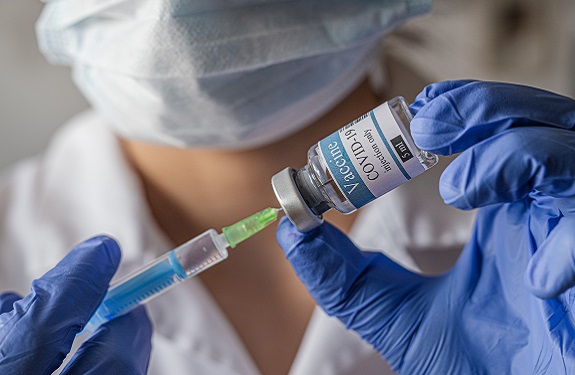 PESHAWAR : The KPK government has on Wednesday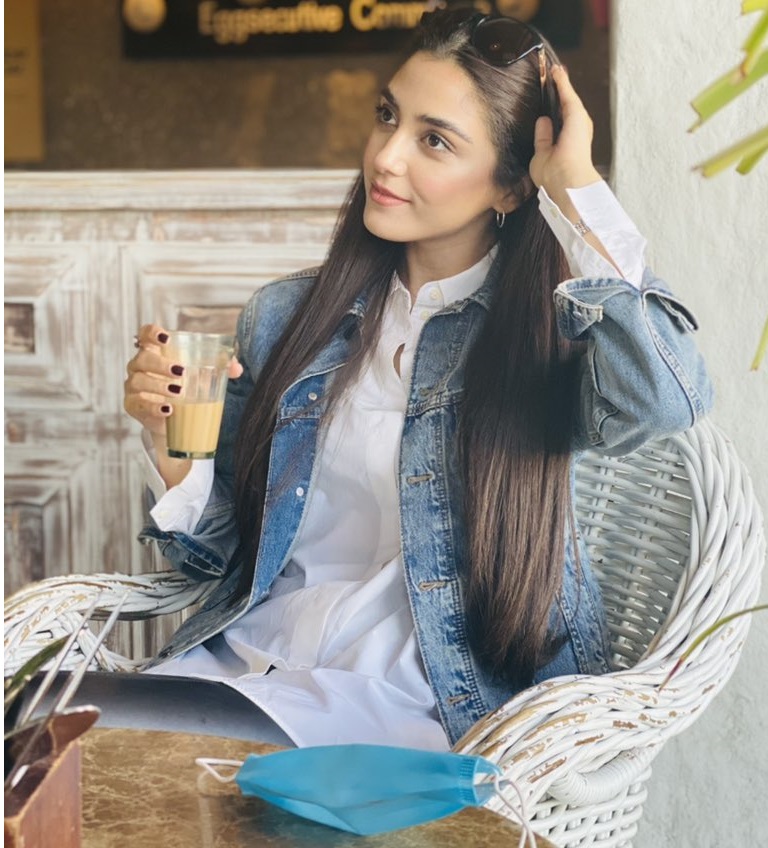 KARACHI: Actor Maya Ali has reached five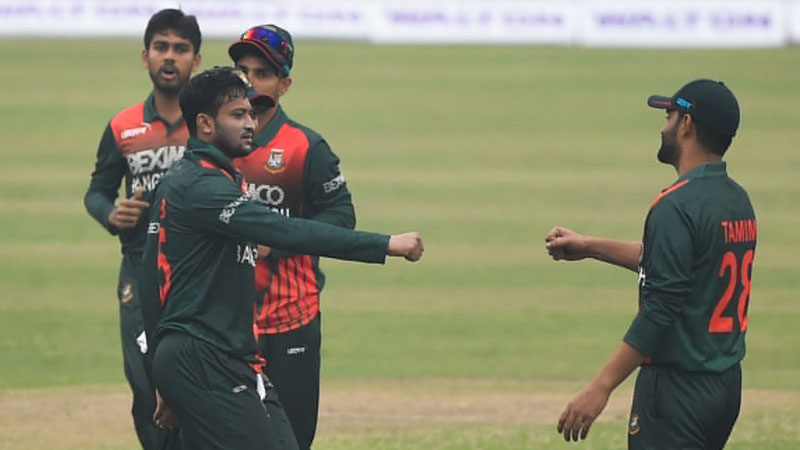 DHAKA: Al Hasan inspired Bangladesh to a