ISLAMABAD : PTI government has announced that it will table a bill in Parliament to change the procedure of Senate elections. The word 'open vote' has been used in the amendment instead of 'single transferable vote'.
The Bill proposes an amendment to Article 63-1C and states that even a dual citizen will be able to contest Senate elections, however, foreign citizenship must be relinquished before taking oath.
Addressing a press conference with the Federal Minister for Information in Islamabad, Dr. Babar Awan said that till date no party has pushed legislation to make Senate elections more transparent. PTI will introduce the bill in Parliament next week but those who operate through back doors will oppose it, he added.
Babar Awan said that the Charter of Democracy signed by Nawaz Sharif and Benazir Bhutto was mere eyewash, Imran Khan is the first Prime Minister to call for open voting in the Senate elections.
He said that we are paving the way for all parties to stop horse trading and that transparency in Senate elections is a test case for all.
Babar Awan said the bill would introduce three constitutional amendments and the government would welcome all opposition parties who support the bill. The buying and selling of votes in the Senate elections can be stopped, he added.
You May Also Like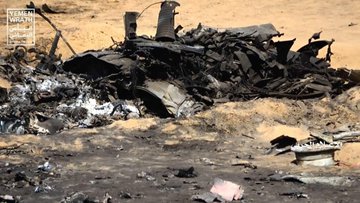 According to Saudi state television, the coalition intercepts majority of drone assaults.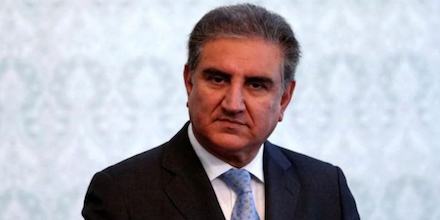 The three Foreign Ministers will discuss the latest developments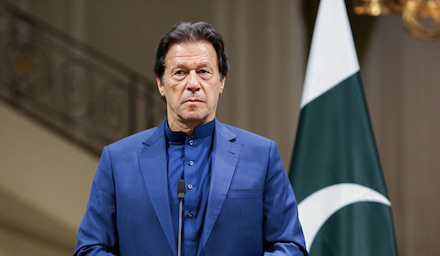 Under the programme, soft loans will be provided to the fishermen