PESHAWAR: Adviser to Chief Minister Khyber Pakhtunkhwa on Information Technology, Ziaullah Bangash said that government is providing best opportunities to startups, IT experts, freelancers & IT companies, besides providing internships to youth to boost their skills in IT sector.
Addressing a function in Peshawar, he said special attention is being paid to the IT sector and the KP government has also reduced the tax rate from 15 percent to 2 percent so that youth and companies can get better opportunities in the IT sector.
He said that Khyber Pakhtunkhwa Information Technology Board is also providing equal opportunities for boys and girls young startups.
He asked youth to present their ideas for economic growth of the country.
You May Also Like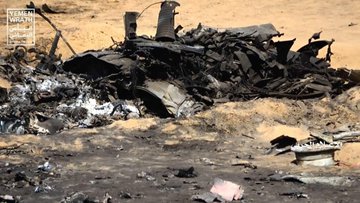 According to Saudi state television, the coalition intercepts majority of drone assaults.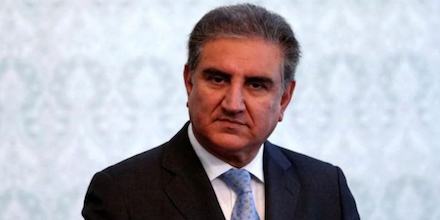 The three Foreign Ministers will discuss the latest developments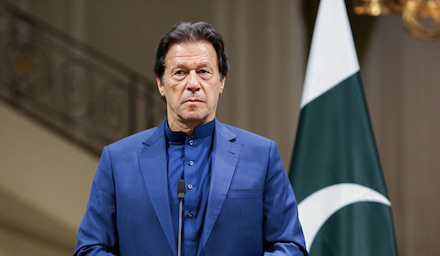 Under the programme, soft loans will be provided to the fishermen