ISLAMABAD: The government on Friday proposed an allocation of Rs1.523 trillion for defence services for the fiscal year 2022-23 — an increase of 11.16 per cent over the initial allocation for the outgoing year (2021-22), according to the budget documents tabled in the National Assembly.
The allocation makes up nearly 1.94pc of the GDP and 16pc of the total expenditure planned by the government for the next year.
The hike is almost at par with the average inflation calculated for the year ending on June 30.
However, as we draw closer to the end of the financial year, the armed forces had overspent Rs110 billion — an increase of 8pc from the initial allocation. The revised defence budget figure for the outgoing year is now Rs1.48tr.
Breakdown of the allocation reveals that Army, as always, got the biggest slice of the cake (47.6pc or Rs724.3bn), followed by Pakistan Air Force (21.3pc or Rs323.7bn), defence establishment — the inter-services organisations (20.33pc or Rs309.6bn), and Pakistan Navy (10.85pc or Rs165.3bn). All services got an equal raise of 11.16pc in their share over the outgoing year.
A functional itemization of the proposed allocation reveals that the biggest raise has been made in the employees-related expenses covering the salaries and allowances of servicemen, which have gone up by 17.8pc to Rs567.4bn, followed by 12.77pc hike in operating expenditures, which pertain to money spent on transport, ration, training and treatment. The operating expenses grew to Rs368.9bn.
Physical assets and civil works heads grew by 5pc and 3pc, respectively. The civil works head caters for the military infrastructure development and repairs, while the physical assets head is about local purchases of arms and ammunition and some imports and the related costs. An amount of Rs411bn is proposed to be spent on physical assets, while civil works are expected to consume RsRs175.4bn.
You May Also Like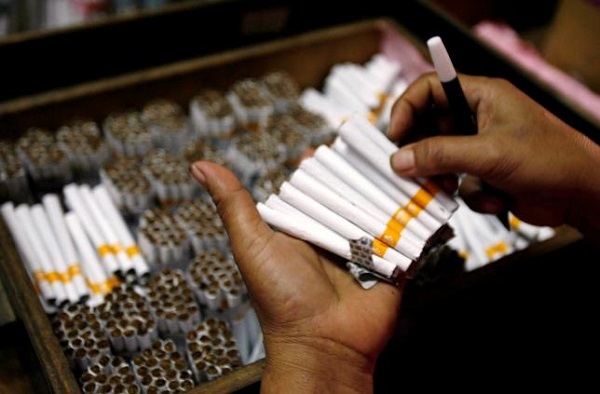 ISLAMABAD: The government on Thursday announced fresh revenue measures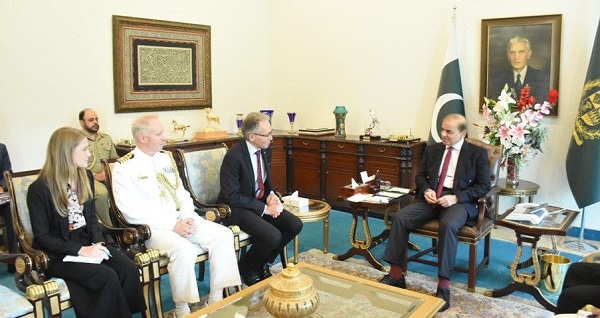 ISLAMABAD: Prime Minister Shehbaz Sharif on Thursday said that Pakistan desired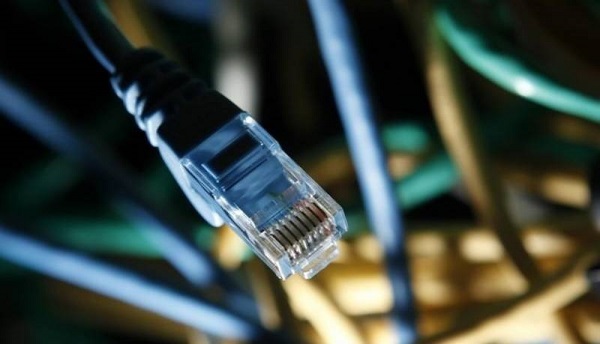 ISLAMABAD: The Pakistan Telecommunication Authority said on Friday that an "issue"