The government has postponed all examinations including those of boards and the Cambridge system till June 15 in wake of surge in COVID-19 cases in the country.
Addressing a news conference in Islamabad today (Tuesday), Minister for Education Shafqat Mahmood said COVID-19 cases are on the rise from 18th of this month onward. He said O level exams will now be held in October and November cycle and the same will be the case for A level exams.
He appealed the public to strictly follow the SOPs being communicated by the health authorities.
You May Also Like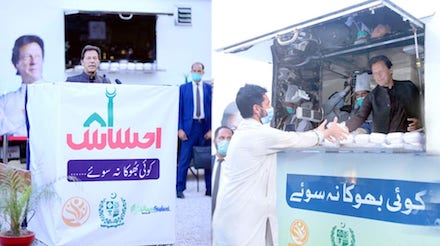 Khyber Pakhtunkhwa government has decided
Saudi Foreign Minister Prince Faisal bin Farhan Al-Saud
Prime Minister Imran Khan and Saudi Crown Prince