PESHAWAR: Chief Minister Khyber Pakhtunkhwa Mahmood Khan says provincial government is persistently monitoring the 2nd wave of corona spike in the province.
Presiding over a meeting of Corona Task Force in Peshawar, he said all resources will be spent to contain the possible spread of coronavirus.
He directed district administration to implement smart lockdown in all those areas where corona cases are being reported.
The meeting also decided to close public parks at 06 pm while restaurants, markets and wedding halls will be closed at 10 pm besides wearing masks is compulsory in all public places.
You May Also Like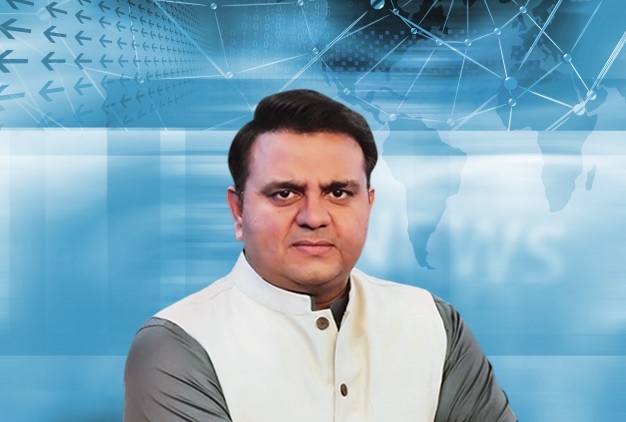 ISLAMABAD: Federal Minister for Science and
ISLAMABAD: China will provide 500,000 doses of
MULTAN: According to the Professional Squash Association (PSA),