ISLAMABAD: The government on Tuesday decided not to extend the bail of former prime minister Nawaz Sharif and declared him an "absconder" for violating the bail requirements by not presenting his medical report before a board formed on the order of the Islamabad High Court.
The government also decided to freeze gas and electricity tariffs for the next four months [till announcement of the next budget].
The decisions were taken at a meeting of the federal cabinet presided over by Prime Minister Imran Khan.
"After Nawaz Sharif failed to submit his medical report of any hospital in London, the medical board rejected a medical certificate sent by him and [the government] declared him an absconder. From today Nawaz Sharif is an absconder according to the law of land and if he does not return to the country he will be declared a proclaimed offender," Special Assistant to the Prime Minister on Information Dr Firdous Ashiq Awan said at a post-cabinet meeting press conference.
She said the Punjab government, which was authorised by the IHC to decide Nawaz Sharif's case on medical grounds, had written several letters asking the self-exiled former premier to submit his medical report from any hospital in London, but he failed to do so and only sent a certificate which was not accepted by the medical board. "If he [Nawaz Sharif] is seriously ill then why a comprehensive medical report is not being submitted to the medical board," she added.
The Pakistan Muslim League (PML-N) supremo was convicted and disqualified in corruption cases. The IHC granted him bail for eight weeks on medical grounds on Oct 29 last year. He left the country for London on Nov 19, 2019 for medical treatment there. His younger brother and Leader of the Opposition in the National Assembly Shahbaz Sharif accompanied him and is in London too.
"The medical board wants to know exactly about ailment of Nawaz Sharif and its treatment and due to his lack of response the Punjab government has decided not to accept Mr Sharif's application regarding extension in his eight-week bail [that expired on Dec 24, 2019]," Dr Awan added.
She did not elaborate how Mr Sharif could be declared an absconder legally. Dr Awan said the office of the opposition leader was also waiting for Shahbaz Sharif, who was also staying in London for "no reason". "He is getting monthly salary and enjoying luxurious offices and other perks and privileges but not performing his duties required by his office and the people. Shahbaz Sahib, return to the country and justify your salary and other benefits being given from taxpayers' money," she added.
You May Also Like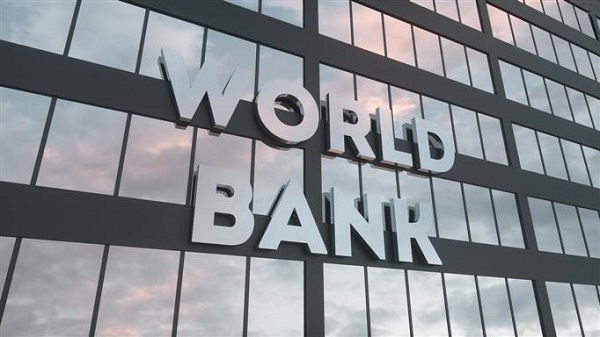 ISLAMABAD: Pakistan is expected to spend $2 billion of the World Bank funds meant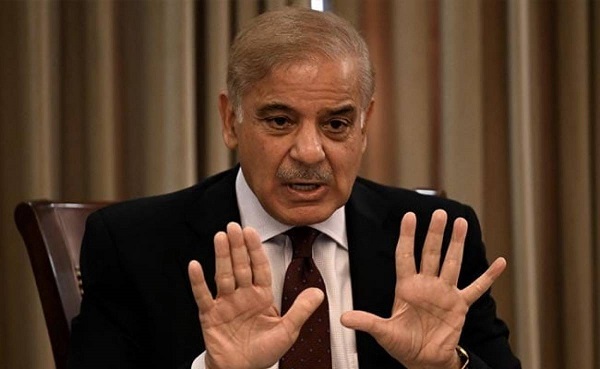 UNITED NATIONS: Pakistan has robust and transparent mechanisms in place to ensure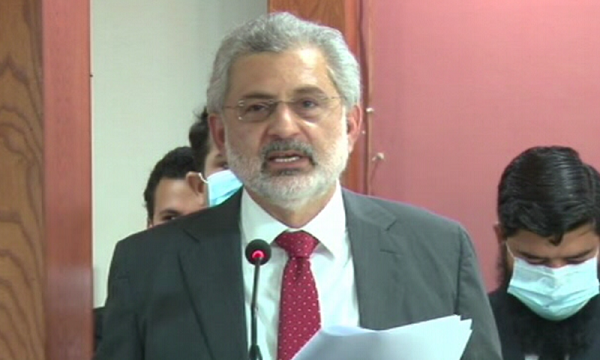 ISLAMABAD: Senior Puisne Judge of the Supreme Court Justice Qazi Faez Isa has expressed