ISLAMABAD: Pakistan is currently experiencing the start of the COVID-19 pandemic's second wave, Special Assistant to Prime Minister on Health Dr Faisal Sultan said on Tuesday.
Addressing a press conference here in Islamabad, the PM' aide hinted at imposing new social distancing restrictions following the start of the second coronavirus wave.

"Covid-19 pandemic's second wave has started in Pakistan and new restrictions could be introduced to control the spread of the virus," the special assistant said.
He said that Pakistan is witnessing 700 coronavirus cases on daily basis. The SAPM appealed to the masses to strictly follow Covid-19 Standard Operating Procedures (SOPs).
You May Also Like
The President expressed satisfaction over these measures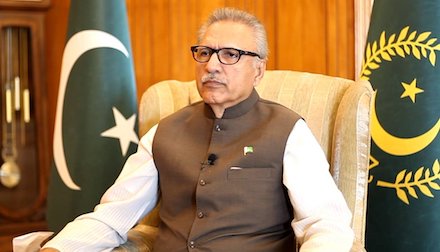 President Dr Arif Alvi says Israeli attack on Gaza
The United Nations Secretary General Antonio Guterres