Finance Minister Ishaq Dar has said the government is making efforts to revive the economy.
Speaking at the second Pakistan Prosperity Forum in Islamabad on Wednesday, he said we have recently launched operations to check smuggling of foreign currency and other commodities.
The Finance Minister said during the last twenty-four hours our customs department arrested a person in Chaman border who was trying to smuggle one hundred thousand dollars across the border.
Strongly criticizing the policies of previous government, the Finance Minister said there was an unbearable increase in  the country's debt during its tenure.
You May Also Like
KYIV: Russia fired a barrage of missiles at Kyiv on Monday sending panicked residents running for shelter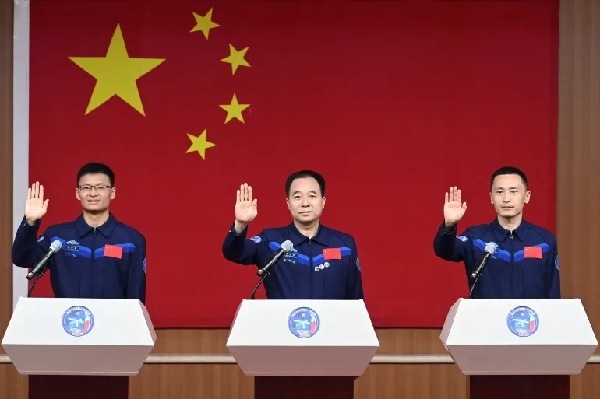 JIUQUAN: China will send its first civilian astronaut into space as part of a crewed mission to the Tiangong space station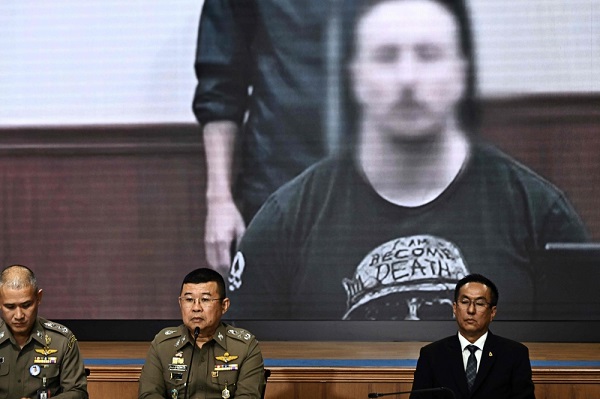 BANGKOK: Thai police said on Monday they have charged a Canadian man they described as a mercenary