LAHORE: Punjab Senior Minister Abdul Aleem Khan has said that the government has increased the support price of wheat from 1400 rupees to 1800 rupees per 40 to benefit the farmers.
In a statement, he, however, said the price of flour will not be changed despite the increase in the support price of the wheat.
He said that Prime Minister Imran Khan wants to ensure supply of flour at low-cost flour to citizens at all costs hence subsidy of 80 billion rupees is being provided to maintain flour price at current rate.
You May Also Like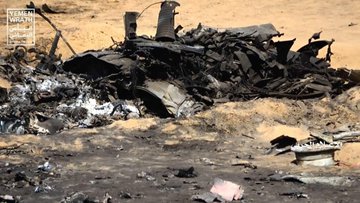 According to Saudi state television, the coalition intercepts majority of drone assaults.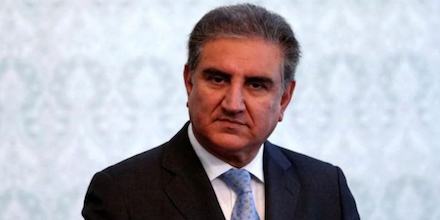 The three Foreign Ministers will discuss the latest developments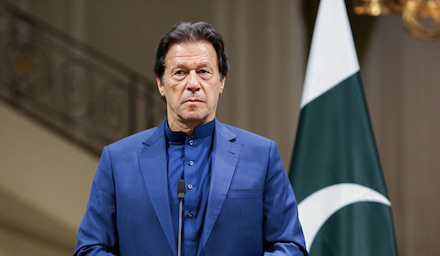 Under the programme, soft loans will be provided to the fishermen