LAHORE: Punjab Chief Minister Sardar Usman Buzdar has said that the provincial government has been focusing on improvement of the healthcare sector since its inception.   
In a statement on Monday, he said that such a healthcare system is being introduced which will benefit deserving people.
Usman Buzdar said previous governments ignored the healthcare system in past.
You May Also Like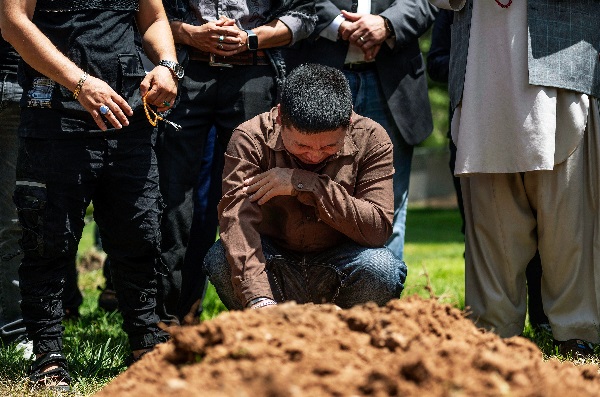 NEW MEXICO: National American Muslim groups have linked the killings of four Muslim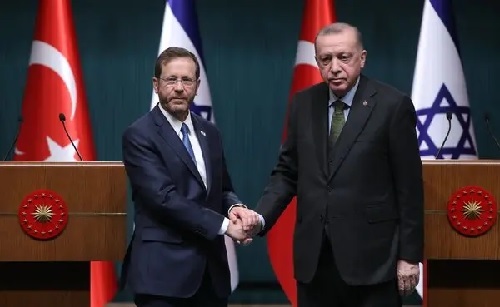 ANKARA: Israel and Turkey announced the resumption of full diplomatic ties on Wednesday,
Elon Musk, the world's richest person, on Tuesday tweeted that he was buying English soccer