Prime Minister Imran Khan says government is focused on enhancing per acre yield of crops by adopting better farming techniques.
He was chairing a meeting in Islamabad today on Khareef crops in the country.
He said we are investing in Research and Development to produce better quality inputs like seeds and fertilizers.
The meeting was apprised that cotton, rice, maize and sugarcane are the major Khareef crops being cultivated in the country and growth trend is being witnessed in the per acre yield of all these major crops due to government's agriculture-friendly policies.
It was briefed that agriculture sector can be further improved by investing in good quality seeds and pesticides, credible research, development and technology transfer.
The Prime Minister directed the authorities concerned to take all possible measures to improve acerage and yield of all crops to ensure food security in the country.
You May Also Like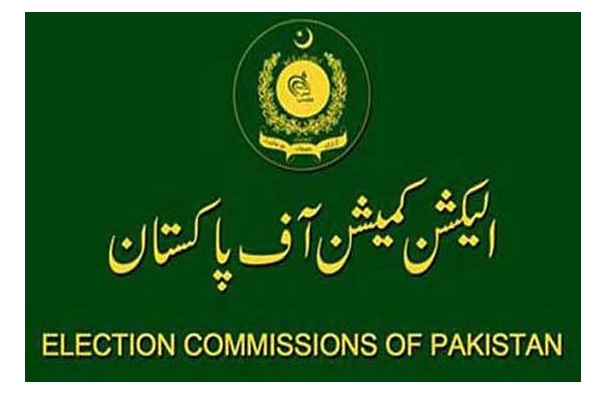 ISLAMABAD: The Election Commission of Pakistan (ECP) has registered three new political parties shortly before kicking
LAHORE: The Punjab health authorities lodged a criminal case against the manufacturers of an adulterated eye drug that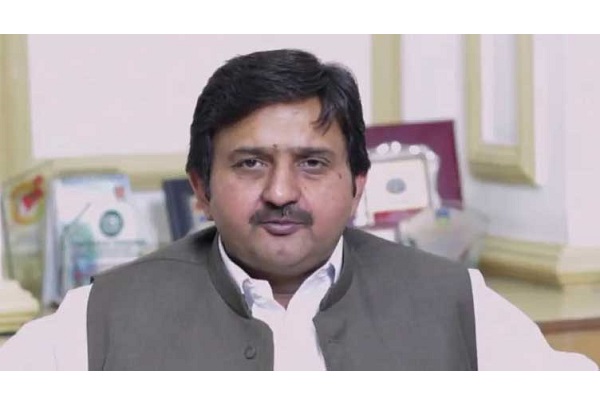 LONDON: Pakistan Muslim League-Nawaz (PML-N) leader Malik Ahmed Khan, who is visiting London, criticised