Govt committed to provide facilities in remittances, investment to overseas Pakistanis: PM
ISLAMABAD: Prime Minister Imran Khan says overseas Pakistanis are the most precious asset of Pakistan and the government is committed to provide facilities in remittances and investment to the overseas Pakistanis.
He expressed these views while chairing a review meeting on the progress made in providing facilities to the overseas Pakistanis under Roshan Digital Account, in Islamabad today (Thursday).
The Prime Minister directed to bring innovation in the provision of facilities under Roshan Digital Account and to provide more facilities under the account to overseas Pakistanis, especially to facilitate investment in various sectors of the country.
The meeting was briefed in detail on the encouraging interest of overseas Pakistanis over the past five months in the Roshan Digital Account, set up under the vision of Prime Minister Imran Khan, and suggestions for providing more facilities with innovation in future.
You May Also Like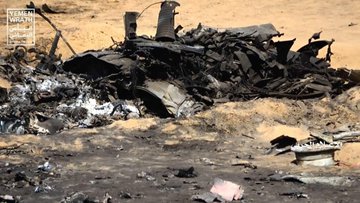 According to Saudi state television, the coalition intercepts majority of drone assaults.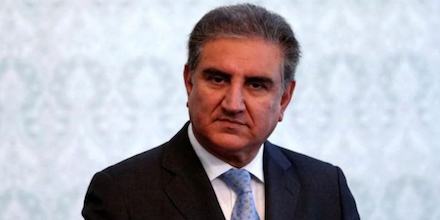 The three Foreign Ministers will discuss the latest developments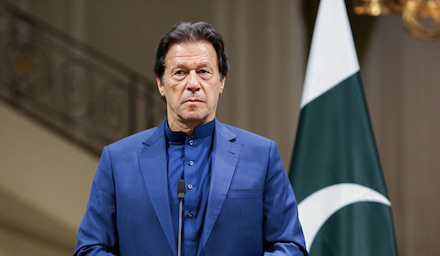 Under the programme, soft loans will be provided to the fishermen