TAXILA: Pakistan Tehreek-i-Insaf (PTI) Chairman Imran Khan on Sunday claimed that he will give the federal government a "surprise" this time as the government was "clueless" about his plan.
While addressing a party gathering at Taxila's Railways Ground, he also talked about the alleged conspiracy and the controversial cipher. He said the cipher did not go missing from the PM House as claimed by PML-N leader Maryam Nawaz Sharif.
The ex-premier claimed that the official copy of the cipher was available at the Foreign Office.
About the acquittal of Ms Sharif in the Avenfield apartment reference, Mr Khan said that laws had been changed to prevent conviction in corruption and money laundering cases. He said the ruling coalition was not content with taking a second National Reconci­liation Ordinance (NRO) and was trying to make more money.
The term 'NRO' is used to refer to the National Reconciliation Ord­i­n­ance that Gen Musharraf had promulgated after a deal with PPP in 2007, following which cases registered on political grounds were ended.
"I know their plan but they do not know mine," Mr Khan said of the PTI's long march and asked his followers to remain prepared as he would give a call for the march on Islamabad to send the rulers packing once the preparations were completed. The PTI chief asked the crowd to be ready to march on the capital on "short notice".
He said that Ishaq Dar had ret­urned to Pakistan after assurance from "concerned quarters" that he would not be arrested after landing in the country. He said the nation was facing the highest inflation and the economy was going down with each passing day, making it difficult for the salaried class to survive.
He alleged that the National Accountability Bureau (NAB) law had been amended to "protect those who plundered national wealth". "[The] entire economy and political system of Pakistan was derailed through a US-backed regime change conspiracy simply to give this cabal of crooks another NRO," the former premier said while referring to the no-confidence motion against him.
In a comment on the recent arrest warrants against him, Mr Khan said the government had sent the police to arrest him at least three times and added that he was ready to go to jail. "The entire nation is ready to go to jail as idols of fear have been broken," the ex-PM added.
"I ask the protectors today […] if robbers are looting a house, can the guards say that they are neutral? What will the residents say? That the house is being looted but the guards say they are neutral," Mr Khan said while taking a jibe at the powers-that-be.
You May Also Like
WASHINGTON: Just under 1,000 children separated from their parents while attempting to enter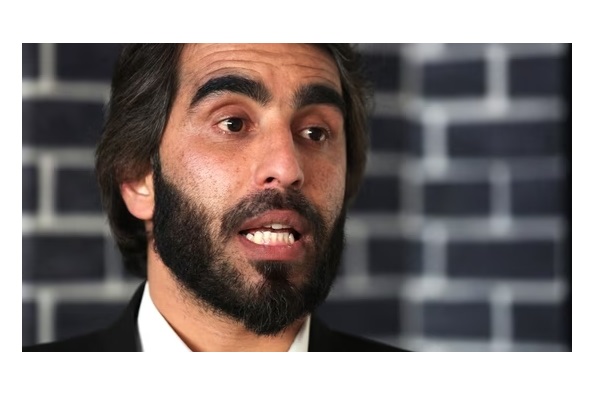 KABUL: Afghanistan's Taliban authorities have "beaten and detained" an academic who voiced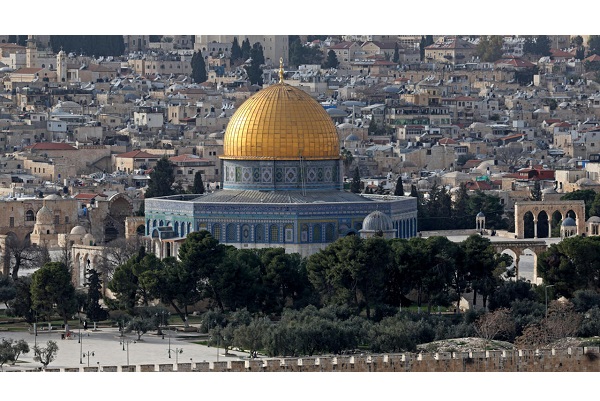 WASHINGTON: President Joe Biden has underlined his support for the legal "status quo" of Jerusalem's Al-Aqsa