KARACHI: The Chairman of National Disaster Management Authority (NDMA) Lieutenant General Muhammad Afzal called on Governor Sindh Imran Ismail at governor house in Karachi.
During the meeting the steps taking to control coronavirus, eradication of locusts and other matters were discussed.
The chairman NDMA briefed the governor Sindh in this regard.
Lieutenant General Muhammad Afzal said that the NDMA is playing an effective role across the country to eradicate the locust and locust completely eradicated from Punjab, while actions are taking in the districts of Sindh to wipe out locust.
He further informed the governor that NDMA will also provide five hundred twenty five (525) beds to 6-hospital of Karachi including Abbasi Shaheed Hospital and Sindh Qatar Hospital. The Chairman NDMA said that Sindh government is being provided assistance in every sector and NDMA will play their role till the betterment of the situation.
On this occasion, Governor Sindh lauded efforts of NDMA to control coronavirus and eradication of locust.
You May Also Like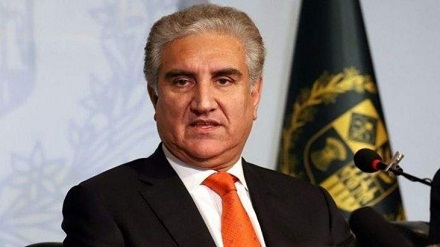 Foreign Minister Shah Mahmood Qureshi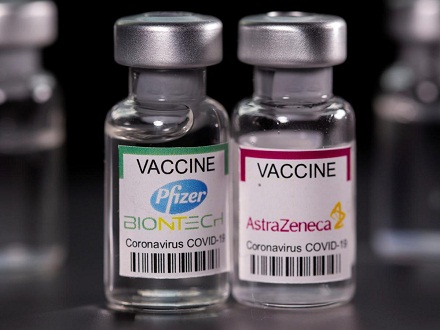 Health Services Academy (HSA) Speakers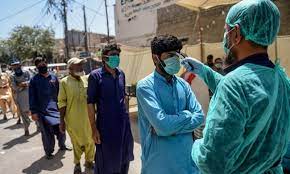 Khyber Pakhtunkhwa positivity level for the virus