KARACHI: Local one tola and 10 gram gold price in the country reached a peak of Rs100,400 and Rs86,076, respectively, on Tuesday.
There was a gain of Rs700 and Rs600 in per tola and 10 gram prices from Monday. The local bullion body continues to issue "prices only for idea" since the shutdown of local markets – including jewellery shops – due to the Covid-19 lockdown.
The All Sindh Saraf Jewllers Association (ASSJA) quoted world gold price of $1,721, up $31 per ounce from Monday.
President ASSJA, Haroon Rashid Chand said the association is updating local rates based on world markets where bullion is being traded.
"Weekly and monthly verbal dealings are being made among bullion traders all over the country" he claimed.
"The association is also trying to create price awareness among the consumers so that they can are cautious during gold dealings," Chand said.
The federal government has extended partial lockdown till April 30. The move has affected trade activities in all markets, including jewellery. Currently large wedding functions are banned and as a result most weddings are taking place at home. Since the pandemic shows no sign of slowing down, wedding hall bookings will remain suspended during Ramazan which begins from April 24.
You May Also Like
WASHINGTON: Just under 1,000 children separated from their parents while attempting to enter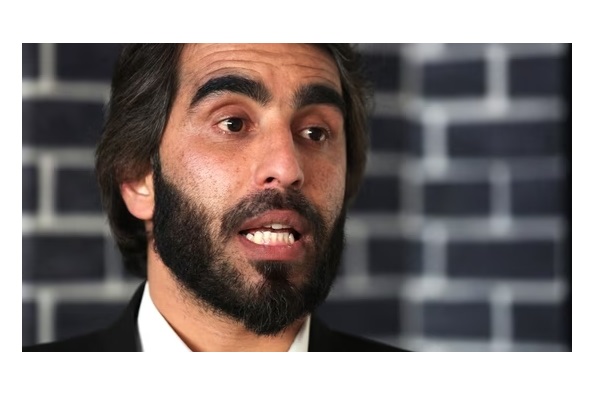 KABUL: Afghanistan's Taliban authorities have "beaten and detained" an academic who voiced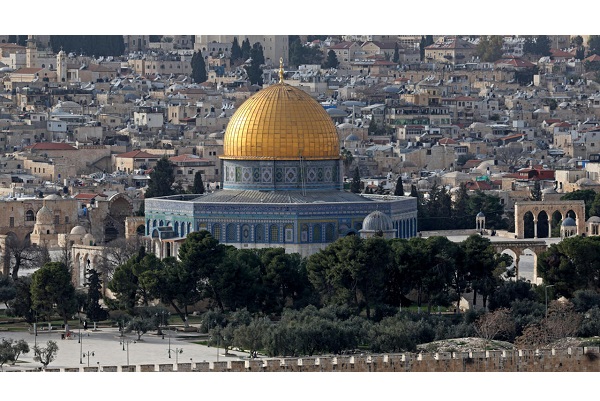 WASHINGTON: President Joe Biden has underlined his support for the legal "status quo" of Jerusalem's Al-Aqsa