KARACHI: The Sui Southern Gas Company Ltd (SSGCL) on Monday announced that it will suspend gas supplies to all the CNG stations across Sindh and Balochistan from midnight Sept 14 for four days.
The company said supplies to CNG stations will be restored from 8am (Sept 18).
The decision to suspend gas supply to CNG outlets was taken due to dry-docking (change of FSRU at Engro Terminal) that would take place from Sept 14 to 17. As a result, SSGC's RLNG intake would be reduced from 150 to 75mmcfd.
Domestic and commercial customers, however, will face no interruption in gas supplies, the statement added.
Supply to KE, Sindh Nooriabad Power Company and FFBQL will also be partially reduced
Moreover, gas supplies to K-Electric, Sindh Nooriabad Power Company and FFBQL would also be partially reduced. In case if these reductions are not able to cover the gas shortfall, then gas supplies to non-export industries would be curtailed, the SSGCL said.
SSGCL has requested local exploration and production companies to augment their gas productions during these four days and have assured them of providing necessary support in this regard. Due to this gas shortage there might be some chances of low pressure complaints in certain parts of Karachi.
You May Also Like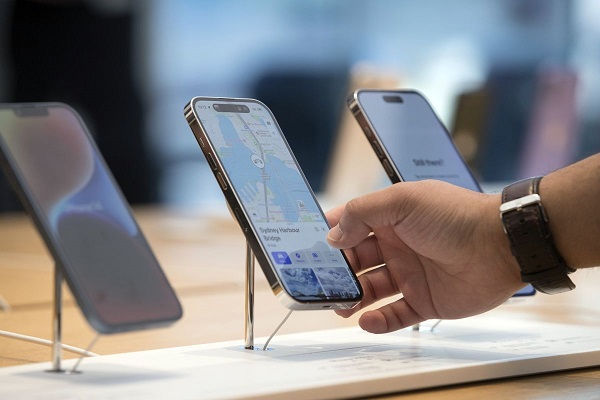 CUPERTINO: Apple Inc is dropping plans to increase production of its new iPhones this year
UNITED NATIONS: The world is losing patience with the Taliban, a UN envoy told the Security
RIYADH: Saudi Arabia's Crown Prince Mohammed Bin Salman was named the country's prime minister