ISLAMABAD: The National Command Operation Center NCOC decided to provide free of cost booster shots to those intending to travel abroad. Previously, they had to pay for the booster shots.
A notification being circulated on social media regarding closure of educational institutions and public transport has been declared fake. The fake notification stated the Prime Minister Imran Khan has banned all types of indoor and outdoor gatherings, indoor gyms, intercity public transport and closed education sector.
"Yet another fake notification is circulating on Social Media regarding new restrictions due to COVID. No such notification is issued today," the NCOC tweeted.
The Punjab government imposed different restrictions in the province to control the fifth wave of the pandemic.
Primary and Secondary Healthcare secretary Imran Skandar Baloch issued the orders under the sections 4(c), 5(1)(e), 5(1)(f) of The Punjab Infectious Disease (Prevention and Control) Act 2020.
The business activities will be allowed to operate without restrictions.
Indoor and outdoor dining will be allowed for fully vaccinated people; Fully vaccinated people will be allowed to attend indoor wedding ceremonies with 300 guests while outdoor wedding with fully vaccinated people with a maximum limit of 500 guests.
The orders include that all shrines will remain open throughout the province only for fully vaccinated people with strict adherence of SOPs. Cinemas, gatherings, sports, gyms remained open for fully vaccinated people.
Public transport will operate with 70 per cent occupancy and railways with 80 per cent occupancy. Recreation points will be allowed with 50 per cent occupancy.
All citizens should wear masks and all education institutes shall follow 100 per cent attendance for fully vaccinated students of above 12 years of age and 50 per cent attendance with staggered days shall be observed for students under 12 years of age.
You May Also Like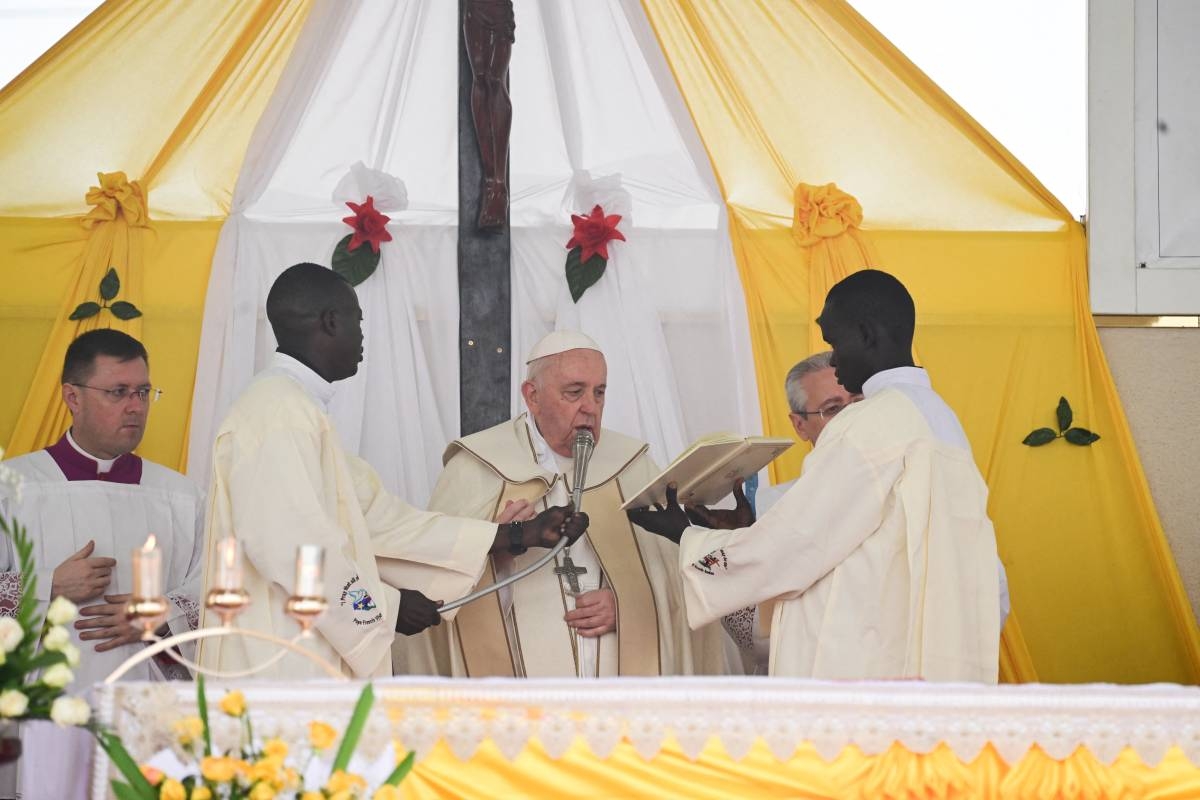 JUBA: Pope Francis appealed on Sunday to the people of South Sudan to lay down their "weapons of hatred"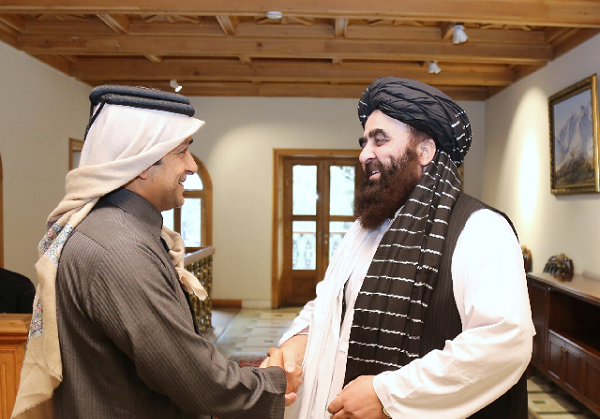 KABUL: An envoy for Qatar's foreign affairs minister visited the Afghan capital on Sunday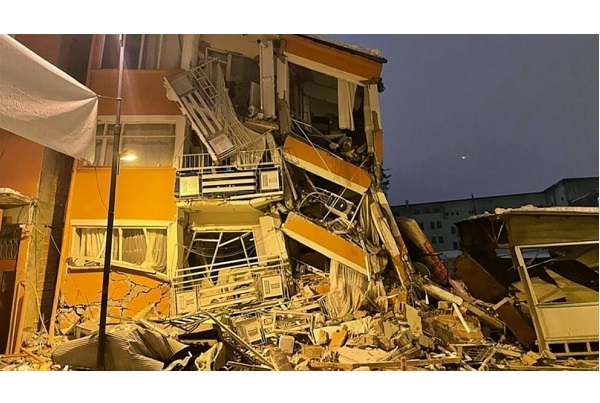 TURKEY: A powerful 7.8-magnitude earthquake hit Turkey and Syria on Monday, killing dozens,