Former WWE wrestler Shad Gaspard was found dead Wednesday morning after he went missing while swimming with his son at Venice Beach over the weekend, police said.

A person at the beach found the body along the shoreline around 1:25 a.m., according to the Los Angeles Police Department.
Gaspard 39 was last seen Sunday afternoon swimming with his 10-year-old son, Aryeh, when they and several other swimmers were caught in a strong rip current near Venice Beach. "When last seen by the lifeguard, a wave had crashed over [him] and he was swept out to sea," a Los Angeles Police Department statement said. The boy was rescued.
He is survived by his wife, Siliana Gaspard, and his son
You May Also Like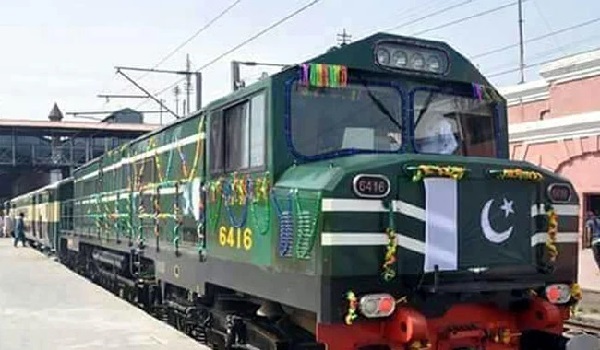 CHAGAI: The railway service between Pakistan and Iran has been completely restored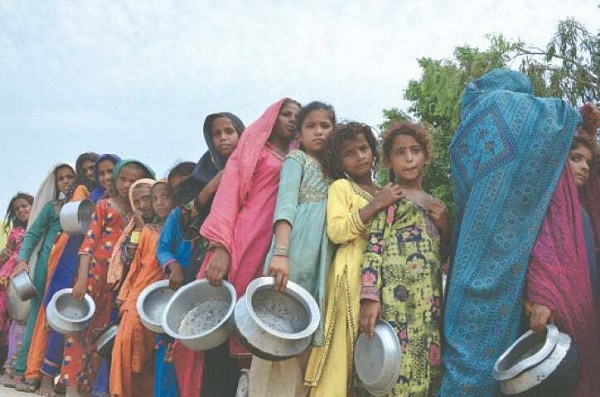 ISLAMABAD: The Food and Agricul­ture Organisation (FAO) of the United Nations has warned
QUETTA: One person was killed and 25 others were injured, 12 of them seriously, in a bomb