ISLAMABAD: Journalist Arshad Sharif died in Kenya reportedly after being shot, his wife Javeria Siddique confirmed early on Monday morning.
"I lost friend, husband and my favourite journalist [Arshad Sharif] today, as per police he was shot in Kenya," she tweeted.
Foreign Office Spokesperson Asim Iftikhar said Pakistan's High Commission in Kenya was ascertaining information from the authorities.
Authorities in both countries are yet to confirm the journalist's death and the circumstances surrounding it. Some Pakistani media outlets had initially stated that Sharif was shot dead but later said he died in an accident.
However, Sharif's wife later tweeted that the journalist was shot dead in Kenya.
Sharif, who was a fierce critic of the incumbent government and the country's establishment, had left Pakistan earlier this year after sedition cases were registered against him in different cities.
Condolences poured in from colleagues and politicians on the journalist's death.
President Dr Arif Alvi termed Sharif's death a loss for journalism and Pakistan. "May his soul rest in peace and may his family, which includes his followers, have the strength to bear this loss," Alvi said.
Prime Minister Shehbaz Sharif said he was deeply saddened. He offered condolences and prayers for the journalist's family.
"My brother, my friend, my colleague Arshad Shareef was shot dead in Kenya … I still can't believe it. It's beyond heart breaking. This is just wrong … this is painful … I love u brother," ARY News anchorperson Kashif Abbasi tweeted.
"Unbelievable. May Allah rest the soul of Arshad Sharif in peace. Ameen," journalist Hamid Mir tweeted.
Geo News anchorperson Shahzeb Khanzada said he was extremely sad to hear the devastating news.
"Arshad Sharif, not just a colleague, a brother, is no more. From Islamabad to Moscow, from Dunya News to ARY, I've not known a finer gentleman. Shot dead. Too young. Too brutally," Hum News anchorperson Meher Bokhari tweeted.
PTI Secretary General Asad Umar and Senator Azam Swati also said they were shocked and devastated by the news of Sharif's death.
Journalists Kamran Khan and Shahbaz Rana called for an investigation into Sharif's killing.
Sharif was awarded the Pride of Performance by President Alvi in March 2019.
Earlier this year, police had booked Sharif, ARY Digital Network President and CEO Salman Iqbal, Head of News and Current Affairs Ammad Yousaf, anchorperson Khawar Ghumman and a producer for sedition over a controversial interview by PTI leader Dr Shahbaz Gill broadcast on the channel on Aug 8.
A day later, the Interior Ministry had cancelled the channel's no-objection certificate citing "adverse reports from agencies" as the reason behind the decision — a decision that was later reversed after an order of the Sindh High Court.
The FIRs, which were registered in Hyderabad and Karachi, included Sections 131 (abetting mutiny, or attempting to seduce a soldier, sailor or airman from his duty), 153 (wantonly giving provocation with intent to cause riot) and 505 (statements conducing to public mischief) of the Pakistan Penal Code.
The FIRs referred to Sharif's comments in a conversation with journalist Matiullah Jan on his YouTube channel wherein he allegedly "disrespected" state institutions and uttered statements that attempted to "spread hate in the army and create a hateful atmosphere".
Another FIR in Dadu, under PPC Sections 131, 153 and 505, mentioned Sharif and ARY News journalist Sabir Shakir. The FIR said that "derogatory language" regarding state institutions was used in a conversation between the two and analogies were drawn to Mir Jafar and Mir Sadiq. It added that the two were inciting people against the army and state institutions.
Subsequently, Sharif had left the country. The ARY Network had later announced it had "parted ways" with Sharif without citing a specific reason but stating that it expects its employees' conduct on social media to be in line with the company policy.
The company, however, did not mention the social media post for which Sharif was let go.
You May Also Like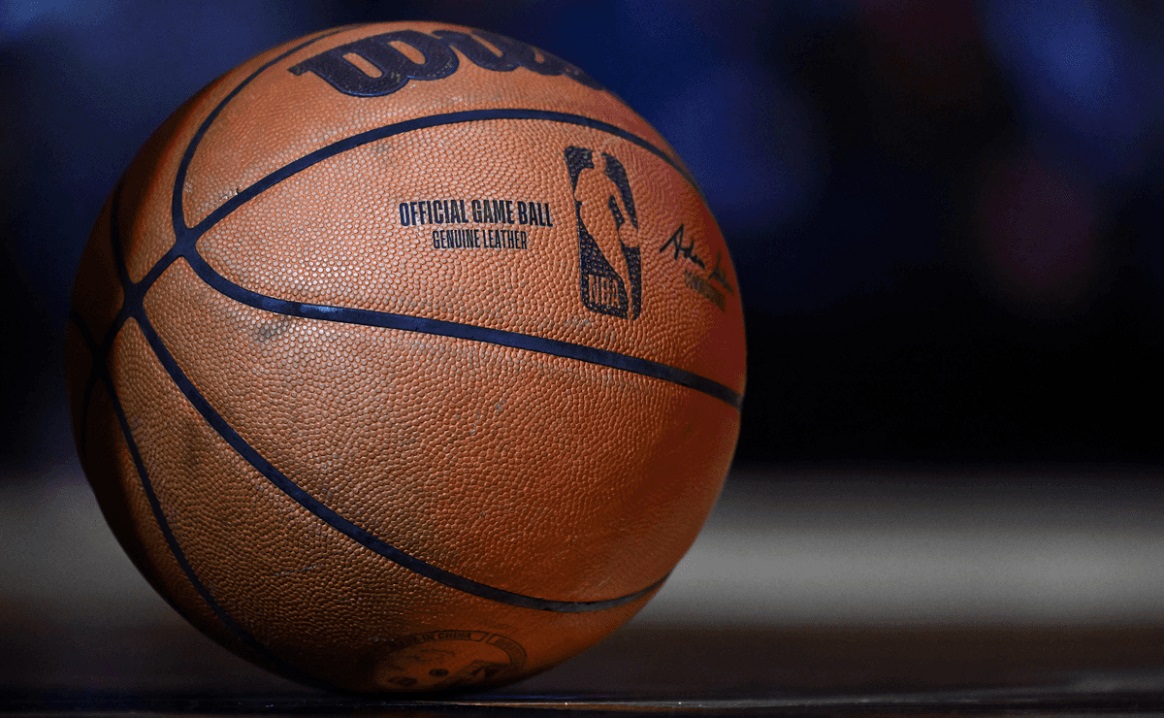 The agreement between the NBA and the world's largest digital university reinforces the comprehensive development of students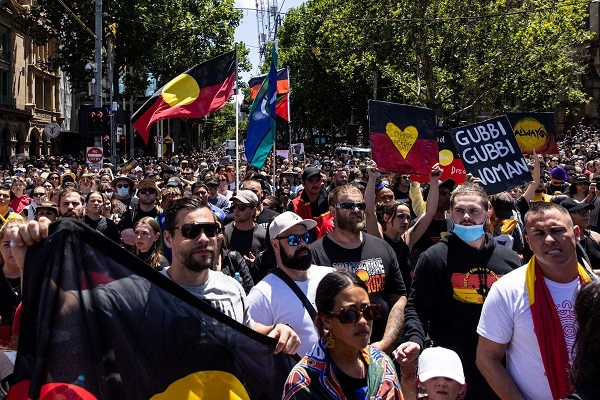 SYDNEY: Thousands of Australians marked the country's national day celebrations on
SAN FRANCISCO: Meta Platforms Inc said on Wednesday it will reinstate former US