ISLAMABAD: A latest UN report says that the situation is expected to exacerbate food insecurity in the flood-hit provinces, as floodwater levels in 18 out of 22 districts of Sindh receding 34 per cent and in some districts up to 78pc.
Besides, increasing cases of waterborne and vector-borne diseases are a major concern, particularly in the most affected areas of Sindh, Balochistan and Khyber Pakhtunkhwa.
The UN's Office for the Coordination of Humanitarian Affairs (OCHA) in its report, issued on Saturday, said that normal conditions had started to prevail in most districts of Balochistan and temperatures started to decrease. Overall water levels are receding in the upper areas of Taluka Qubo Saeed Khan, Shahdadkot, Qambar, Warah and Nasirabad, while Indus River is flowing normally at Guddu, Sukkur and Kotri barrages.
The devastating floods are expected to exacerbate food insecurity. Even before the floods, an Integrated Food Security Phase Classification (IPC) analysis of 28 vulnerable districts in Balochistan, KP and Sindh estimated 5.96 million people in the assessed districts to be in IPC phase 3 (crisis) and 4 (emergency) between July and November — a figure that is expected to increase to 7.2m people from December to March 2023.
IPC is a set of analytical tools and processes to analyse and classify the severity of a food security situation as per scientific international standards.
Large parts of Sindh remain flooded, with access continuing to be a challenge in inundated areas.
Many people live in unsanitary conditions in temporary shelters, often with limited access to basic services, compounding the risk of a major public health crisis. When possible, pregnant women are being treated in temporary camps, and nearly 130,000 pregnant women need urgent health services, according to OCHA. Already before the floods, Pakistan had one of the highest maternal mortality rates in Asia, with the situation likely to deteriorate.
The government-led multisector rapid needs assessments (RNA) conducted in the three provinces in September indicate that unsanitary practices are rising due to damaged water infrastructure, with open defecation in the assessed areas increasing from 21pc before the floods to 35pc after.
Some 950,000 households' latrines were damaged or not accessible, with an estimated 6.3m people affected. An additional 14pc of affected persons (4.7m) do not practise hand washing with soap at critical times due to a lack of facilities and limited awareness.
Malnutrition in flood-affected communities is a further concern. Prevalence of Global Acute Malnutrition (GAM) was already high in Balochistan, KP, Punjab, and Sindh prior to the floods; 96pc of children under 2 were not consuming a minimum acceptable diet, and at least 40pc of children under 5 were chronically malnourished (stunted).
More recent analyses indicate preliminarily that 8.62m people in the assessed districts are estimated to be "in crisis and emergency phases" between September and November, including some 5.74m people in flood-affected districts covered by the assessment — 3.82m people in IPC phase 3 and 1.92m in IPC phase 4.
The Pakistan Floods Response Plan (FRP) was launched on Aug 30, appealing for $160.3m to cover the most urgent needs of 5.2m people in need. To account for severe deteriorations in the humanitarian situation and consequent increased needs since the development of the FRP, a revision is currently in process.
The Pakistan Red Crescent, with the support of the International Federation of Red Cross and Red Crescent Societies and its movement partners, continues to expand its coverage by providing emergency lifesaving assistance in Sindh, Balochistan, KP, Punjab and Gilgit-Baltistan.
This includes the provision of basic healthcare, clean water, tents, household hygiene kits, mosquito nets and other household items, and food distribution. Humanitarian partners, including the UN, have distributed conditional and unconditional cash grants to benefit more than 52,100 people in Balochistan, some 532 people in KP and some 120 people in Sindh.
You May Also Like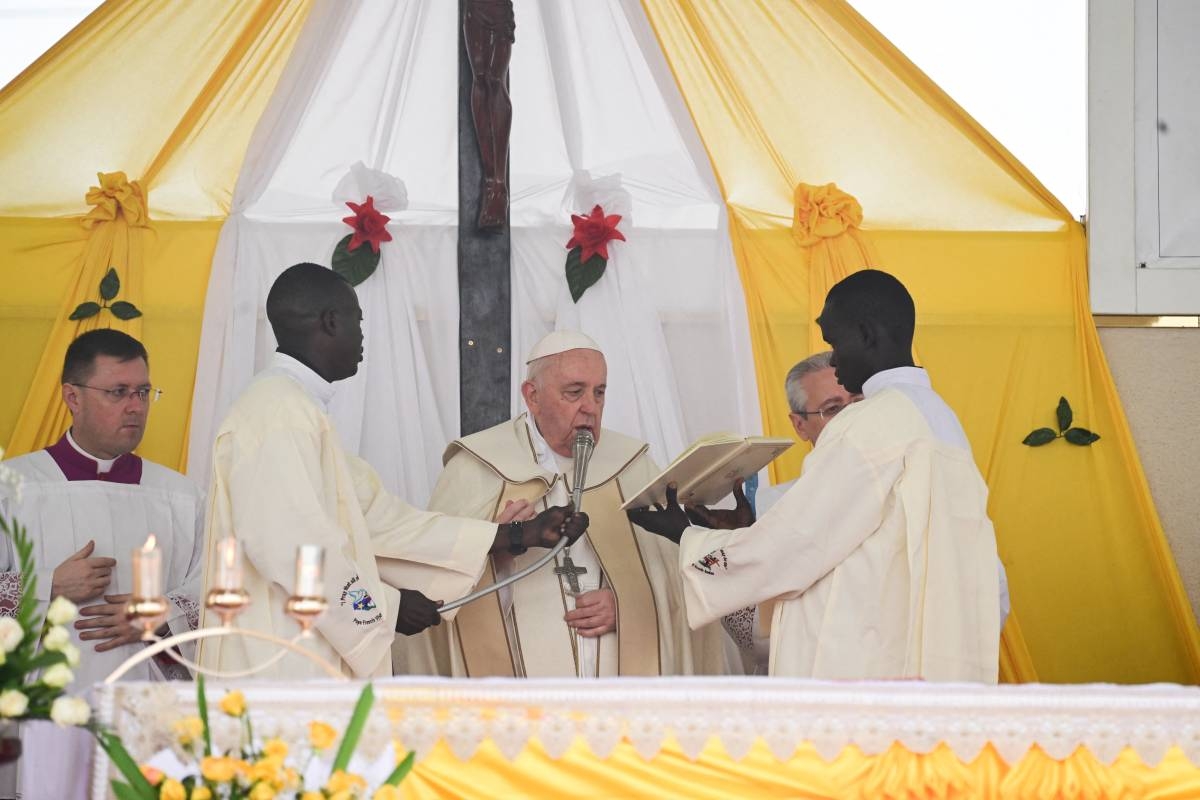 JUBA: Pope Francis appealed on Sunday to the people of South Sudan to lay down their "weapons of hatred"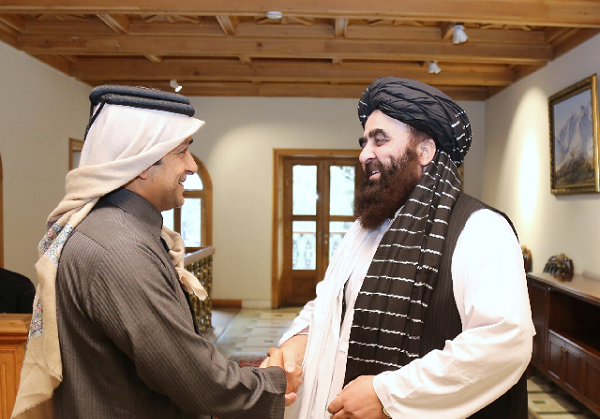 KABUL: An envoy for Qatar's foreign affairs minister visited the Afghan capital on Sunday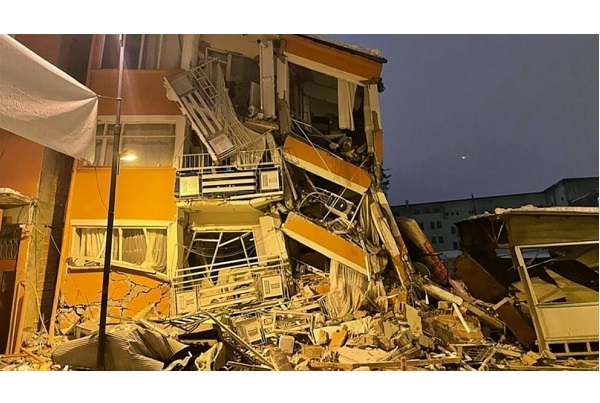 TURKEY: A powerful 7.8-magnitude earthquake hit Turkey and Syria on Monday, killing dozens,