LAHORE: First Lady, Begum Samina Arif Alvi has urged the need of collective efforts to raise awareness of breast cancer disease.
She stated this while addressing an event hosted with the collaboration of Women Parliamentarian and world Health Organization in Lahore.
The first Lady said breast cancer can be cured with proper treatment and early diagnosis of the disease.
She said breast cancer is not a taboo and media can play a pivotal role to create awareness in this raged.
You May Also Like
Diego Maradona, the world football legend,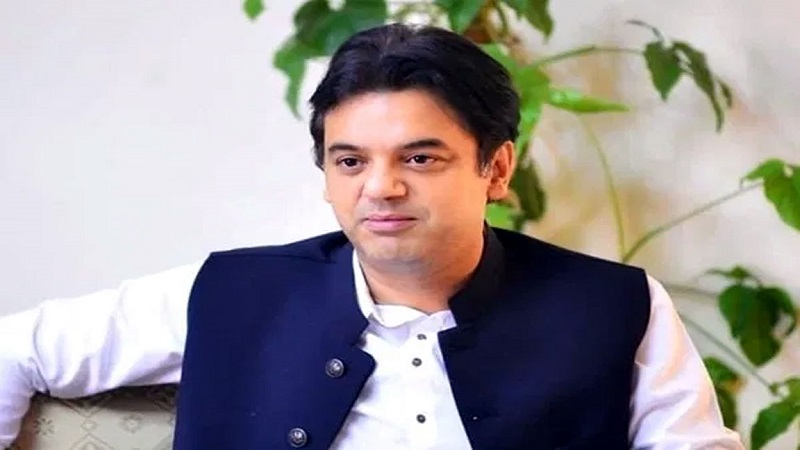 MABAD: Special Assistant to Prime Minister on Youth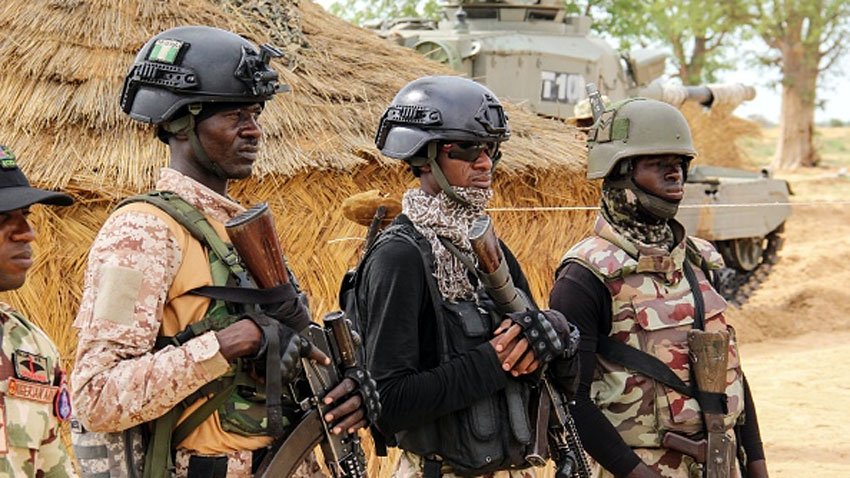 In Nigeria, security forces have killed 23 Boko