GILGIT: Gilgit Baltistan Chief Minister Muhammad Khalid Khorsheed says federal government will soon launch international flights from Skardu airport by June this year which will help to promote tourism in the region.
Addressing a public gathering at Skardu today (Sunday), he said a project regarding diversion of Shatoong Nallah to Sadpara lake will be approved soon to avoid water shortage in the lake.
You May Also Like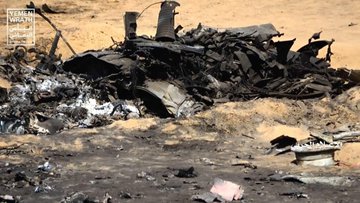 According to Saudi state television, the coalition intercepts majority of drone assaults.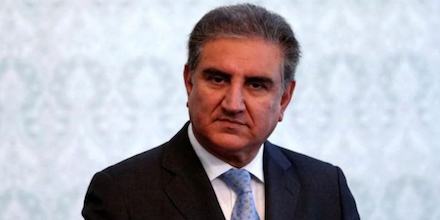 The three Foreign Ministers will discuss the latest developments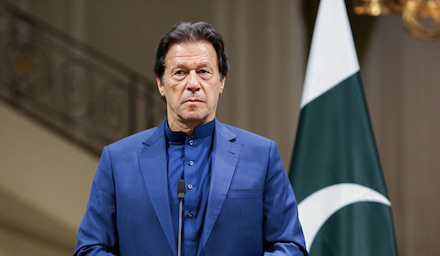 Under the programme, soft loans will be provided to the fishermen