ISLAMABAD: Meeting of the Federal Cabinet is in progress in Islamabad with Prime Minister Imran Khan in the chair.
At the outset, the meeting offered Fateha for the departed soul of Pir Tariq Shah, the brother of Interior Minister Ijaz Shah.
The meeting is discussing overall political and economic situation of the country.
You May Also Like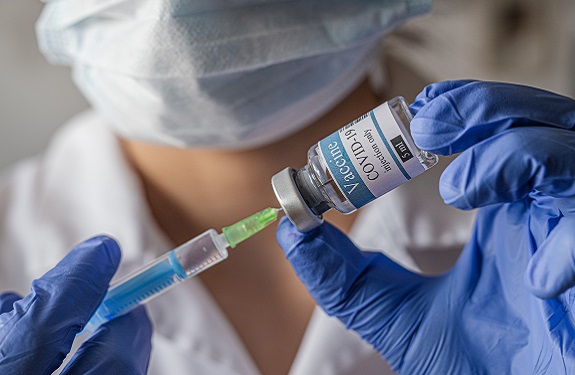 PESHAWAR : The KPK government has on Wednesday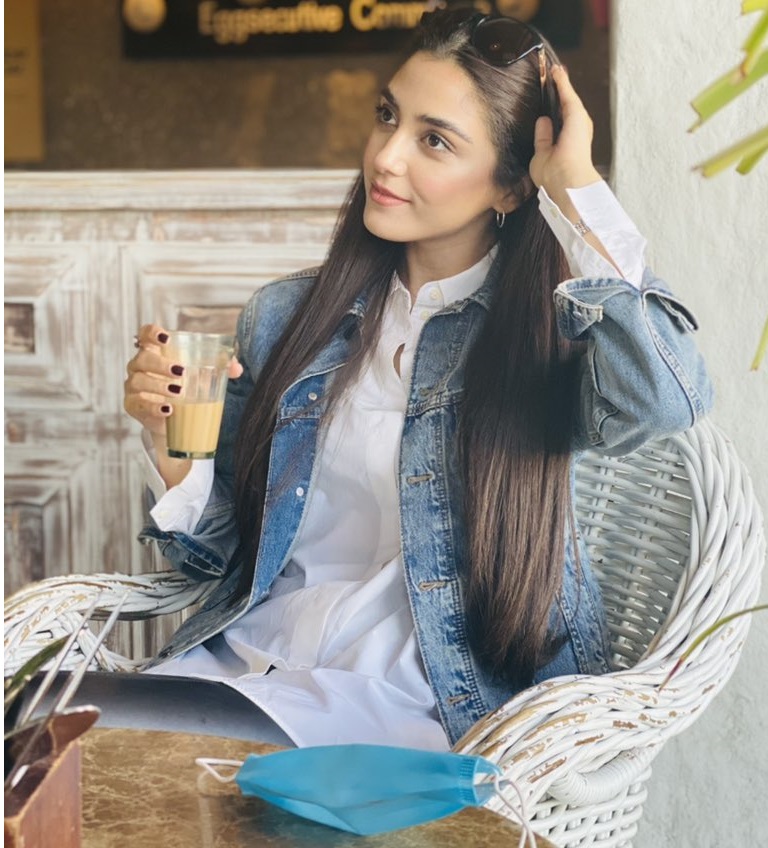 KARACHI: Actor Maya Ali has reached five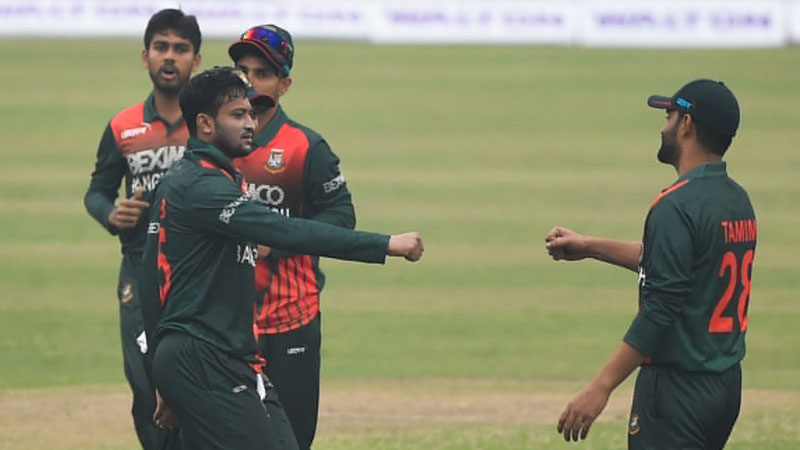 DHAKA: Al Hasan inspired Bangladesh to a