ISLAMABAD: Federal cabinet has approved the inquiry committee on Broadsheet issue constituted under the chairmanship of Justice Retired Azmat Saeed.
This was stated by Minister for Information and Broadcasting Shibli Faraz while briefing media on decisions taken in Federal cabinet in Islamabad today.
He said the inquiry committee has been tasked to produce the findings on the Broadsheet issue within 45 days.
The Minister said contrary to previous practices, Prime Minister Imran Khan would not bow down to any pressure and hold all corrupt elements accountable.
Shibli Faraz said economic indicators are showing a positive trajectory as exports of the country are increasing swiftly due to prudent policies of the government.
He said the previous government had left the national economy in a fragile situation, but the incumbent government put it back on right track.
Giving breakdown of the total debt raise during the tenure of incumbent government, the minister said six trillion rupees were utilized to pay back interest on previous loans and installments of those loans.
He said 3.5 trillion rupees rise in debt was due to devaluation while remaining amount was spent on stimulus package for Corona pandemic.
You May Also Like
KYIV: Russia fired a barrage of missiles at Kyiv on Monday sending panicked residents running for shelter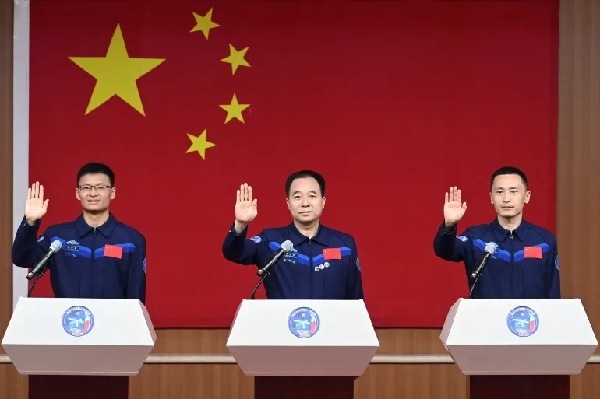 JIUQUAN: China will send its first civilian astronaut into space as part of a crewed mission to the Tiangong space station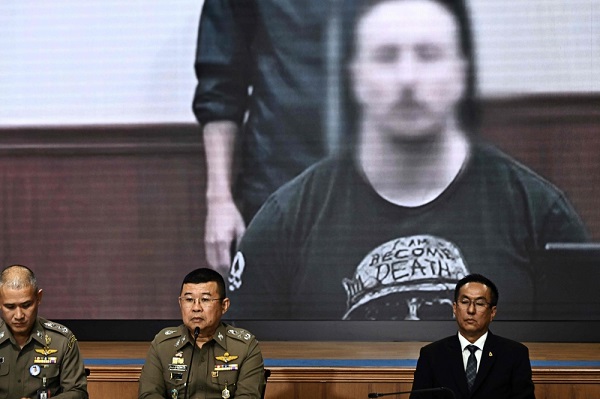 BANGKOK: Thai police said on Monday they have charged a Canadian man they described as a mercenary