ISLAMABAD: The federal cabinet has finally approved operational rules for Pakistan Halal Authority (PHA). The PHA was established under the Ministry of Science and Technology (MoST) through an Act of Parliament in 2016. The mandate of the authority is to promote trade and commerce in 'Halal' food items, stamping halal status of the edible and certain non-edible products.
The authority is also responsible for monitoring local market as well as products being imported.
Science and Technology Minister Senator Shibli Faraz in a message said that the development could help Pakistan enter into the huge international market of halal food.
"The PHA is ready to enter the global halal food market of over $750 billion," the minister said.
The officials of the PHA have estimated that globally halal market based on the needs and preferences of an estimated 1.6 billion Muslims worldwide has emerged as a powerful commercial arena.
The PHA is responsible for compliance of international, regional, national standards, laws, rules and policies on halal products, Processes and Services.
Besides with the approval of service rules, the authority will be also unable to recruit required technical officials and staff for routine operations.
The PHA is already in the process of developing cooperation with Islamic countries to learn about the research and development in the field.
Sources in the authority said that the PHA has decided to launch an awareness campaign by development of a mechanism to increase the capabilities of institutions including the business and the laboratories linked with the halal food industry.
 
You May Also Like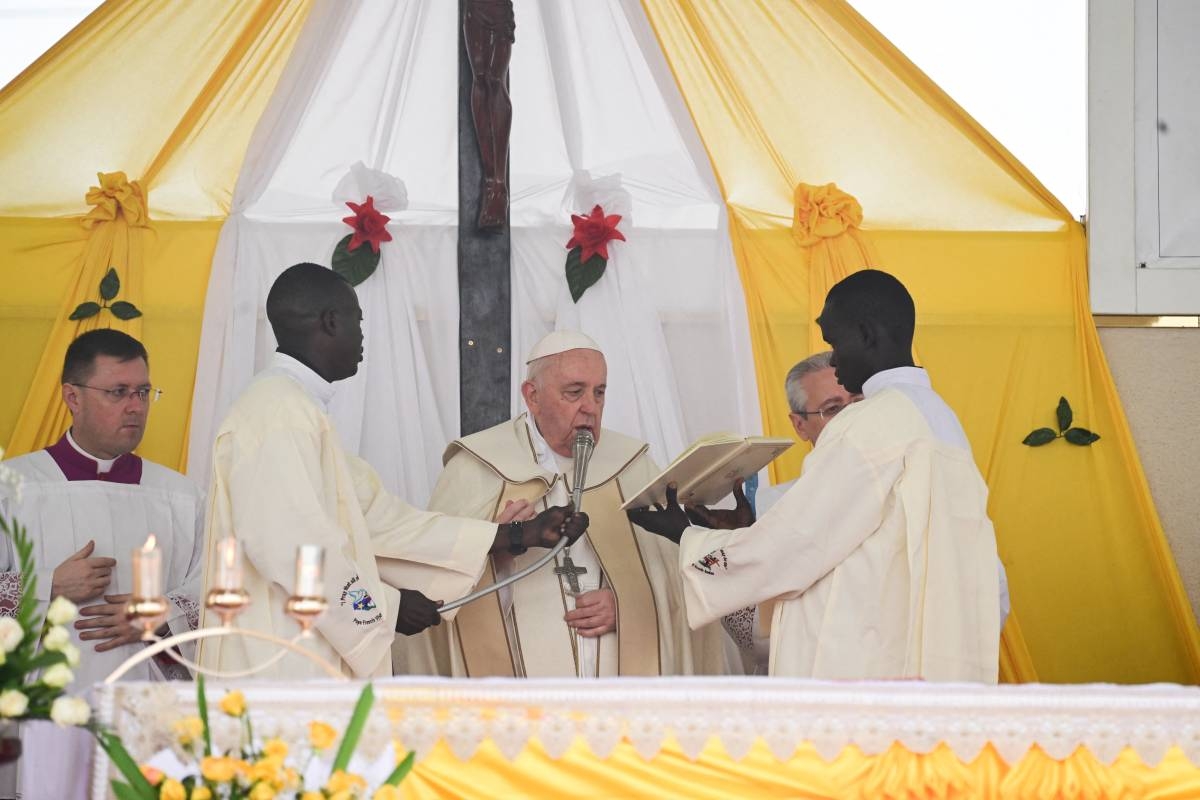 JUBA: Pope Francis appealed on Sunday to the people of South Sudan to lay down their "weapons of hatred"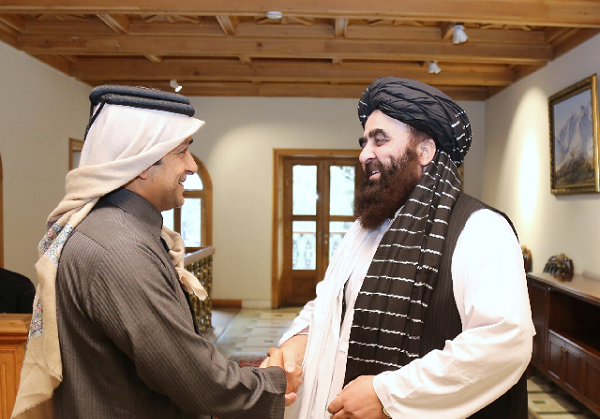 KABUL: An envoy for Qatar's foreign affairs minister visited the Afghan capital on Sunday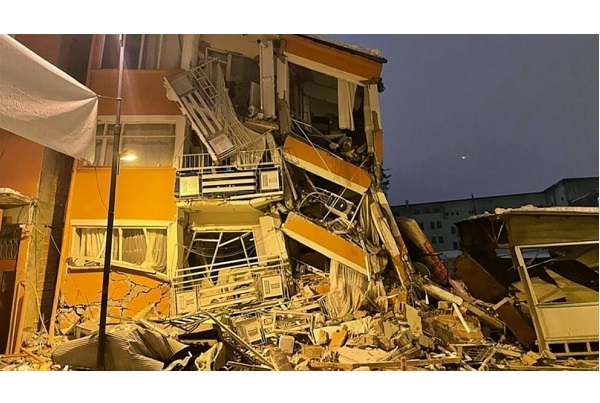 TURKEY: A powerful 7.8-magnitude earthquake hit Turkey and Syria on Monday, killing dozens,