QUETTA: The Federal and Balochistan governments have signed a Memorandum of Understand on joint venture of Gwadar Shipyard.
Addressing the MoU signing ceremony in Quetta, Minister for Defense Production Zubaida Jalal said Gwadar Shipyard would be owned by Balochistan government which is being acquired by the federal government under equity.
She said the capacity of Gwadar Shipyard would be much greater than Karachi Shipyard which would be significant for improvement in economy of Balochistan.
Zubaida Jalal said professional training would be provided to youth of Balochistan in Gwadar Institute and Karachi Shipyard to enable them to work outside the country after making them skilled.
She said a workshop will be established in Gawadar for repairing ships.
Speaking on the occasion, Balochistan Chief Minister Jam Kamal Khan said the joint venture of Gwadar Shipyard is a historic project which would help to enhance economic and development of Balochistan in future.
You May Also Like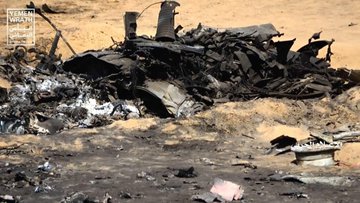 According to Saudi state television, the coalition intercepts majority of drone assaults.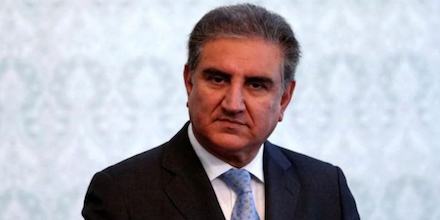 The three Foreign Ministers will discuss the latest developments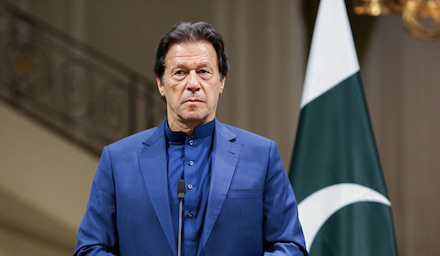 Under the programme, soft loans will be provided to the fishermen