Minister of State for Information and Broadcasting, Farrukh Habib has said that there is dire need to use modern technology for removing loopholes and to ensure transparency in the elections system.
Talking to a private news channel, he said reservations about the elections could be addressed by introducing electronic voting system in the country.
Farrukh Habib urged all the political parties particularly the opposition parties to sit-together for bringing electoral reforms and make the system transparent.
Replying to a question, he said the present government wants to hold the general elections of 2023 in free, fair and transparent manner.
You May Also Like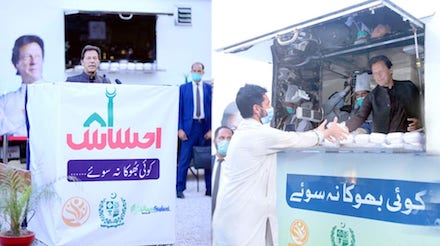 Khyber Pakhtunkhwa government has decided
Saudi Foreign Minister Prince Faisal bin Farhan Al-Saud
Prime Minister Imran Khan and Saudi Crown Prince