ISLAMABAD: In order to honour the achievements in cricket arena and association with Pakistan Navy, Naval Chief Admiral Muhammad Amjad Khan Niazi has conferred the rank of Honorary Lieutenant in Pakistan Navy upon renowned cricketer Fakhar Zaman.
To mark the event, a special epaulette award ceremony was held at Naval Headquarters in Islamabad today (Monday).
Fakhar Zaman is an Ex-Pakistan Navy Serviceman. He joined Pakistan Navy in 2007 as sailor in Operations Branch.
During early years in Service, his excellent cricket talent was spotted and he represented Pakistan Navy in many tournaments.
His performance in the game remained exceptional and he earned numerous laurels for Pakistan Navy.
His International debut in cricket was in 2012 while he was serving in Pakistan Navy.
Earlier, Admiral Muhammad Amjad Khan Niazi in his address congratulated Honourary Lieutenant Fakhar Zaman for his remarkable achievements for Pakistan in the field of cricket.
He underscored that Pakistan Navy has been supporting various sports including Squash, Sailing, hockey, and football. He said Pakistan Navy has produced several professional players, who represented the country and earned laurels for the country.
He expressed the resolve that Pakistan Navy will continue patronizing sports culture in the country.
You May Also Like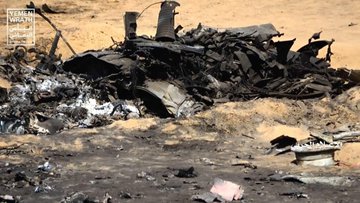 According to Saudi state television, the coalition intercepts majority of drone assaults.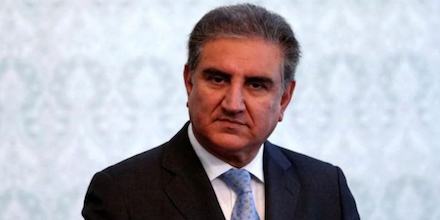 The three Foreign Ministers will discuss the latest developments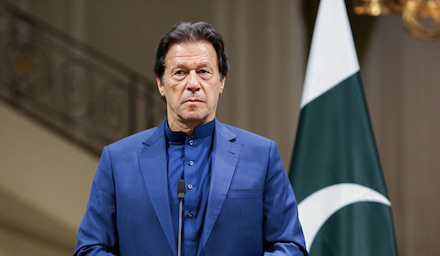 Under the programme, soft loans will be provided to the fishermen