ISLAMABAD: Minister for National Food Security and Research, Syed Fakhar Imam has reaffirmed the government's commitment to ensure availability of pest resistant and climate tolerant high yielding seed verities of all major crops to tackle environmental challenges and maintain food safety and security.
Addressing the closing session of a seminar on "Impact of Climate Change on Agriculture", in Islamabad, the minister said Pakistan is among the most vulnerable countries facing climate change hazards.
He said advancement in seed technology and genetic engineering are of the utmost importance and advance seeds production techniques will not only enhance output but also help adapt to changing climate and overcome water scarcity.  
The minister said Pakistan is working with China for exchange of information and research in agriculture technology, genetic engineering to transform agriculture.
You May Also Like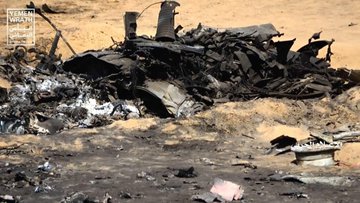 According to Saudi state television, the coalition intercepts majority of drone assaults.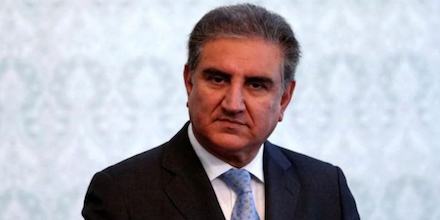 The three Foreign Ministers will discuss the latest developments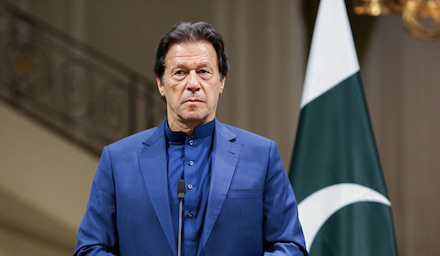 Under the programme, soft loans will be provided to the fishermen