KARACHI: Faisal Edhi tested negative for coronavirus on Wednesday. Mr Edhi said that it was his first test that had come out as negative. He would undergo another test.
His samples were taken on Wednesday at the PIMS hospital in Islamabad and results were expected within next two days. He said there was overcrowding at PIMS which took time in collecting samples and announcing results.
He said he wanted to go back to Karachi but he would wait for result of the second test. Mr Edhi added that his health condition was fine and he was not experiencing any symptoms of Covid-19.
You May Also Like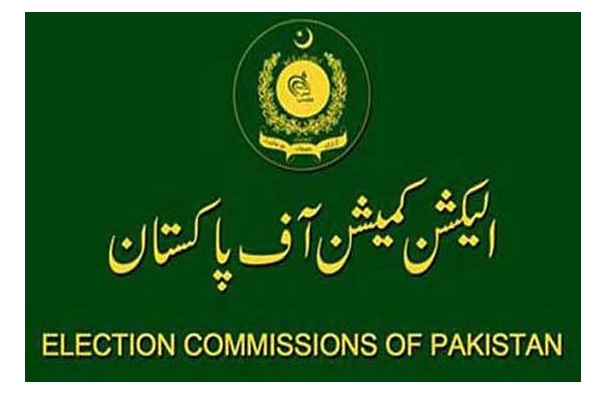 ISLAMABAD: The Election Commission of Pakistan (ECP) has registered three new political parties shortly before kicking
LAHORE: The Punjab health authorities lodged a criminal case against the manufacturers of an adulterated eye drug that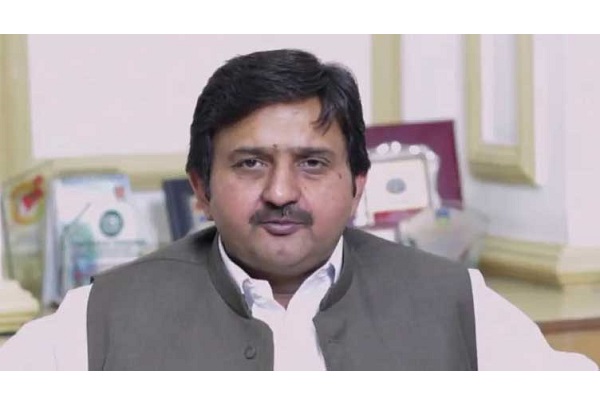 LONDON: Pakistan Muslim League-Nawaz (PML-N) leader Malik Ahmed Khan, who is visiting London, criticised