LONDON: Most coronavirus restrictions including mandatory face masks have been lifted in England, after Britain's government said its vaccine booster rollout successfully reduced serious illness and Covid-19 hospitalisations.
From today, face coverings are no longer required by law anywhere in England, and a legal requirement for Covid passes for entry into nightclubs and other large venues has been scrapped.
Health Secretary Sajid Javid said the government's vaccine rollout, testing and development of antiviral treatments combine to make "some of the strongest defences in Europe", allowing a "cautious return" to normality.
You May Also Like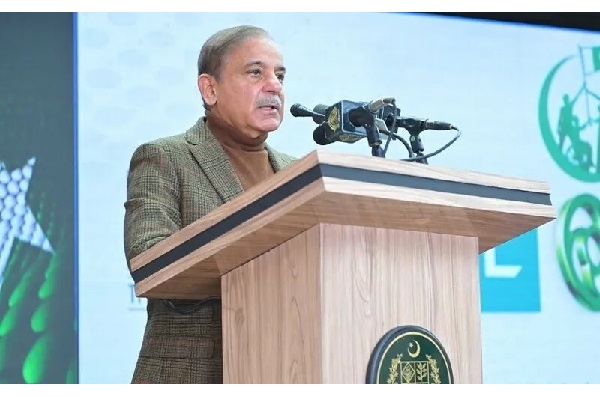 ISLAMABAD: Prime Minister Shehbaz Sharif on Tuesday indicated that the government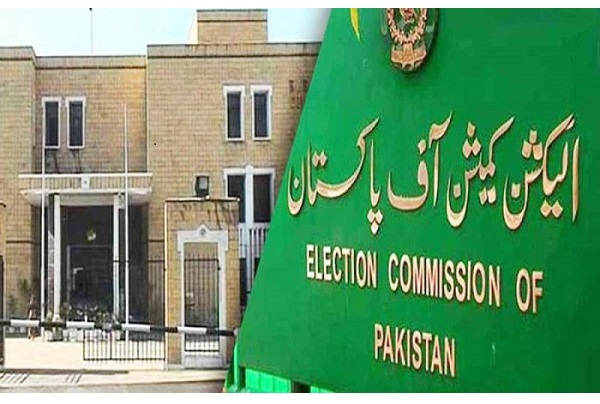 ISLAMABAD: The Election Commission of Pakistan on Wednesday reached out to authorities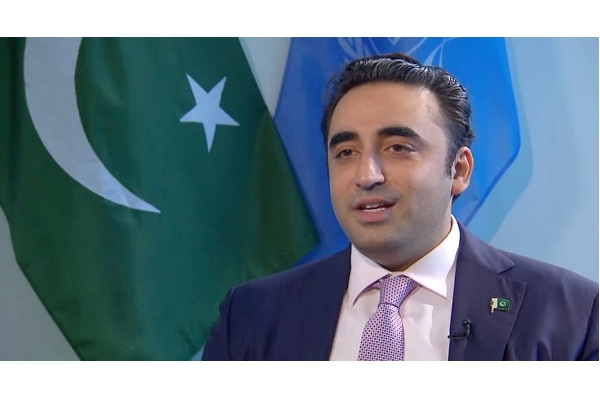 NEW DEHLI: India has invited Pakistan's foreign minister to a meeting of the Shanghai Co-operation