KARACHI: Exports of Pakistan's mango crop are expected to fall by 40% this year due to the corona. Waheed Ahmed, patron of the Fruit and Vegetable Exporters Association, said that this year would not be good for the mango export season.

He added that the mango export target for the current season has been set at 90,000 tonnes. It is expected to generate US Dollars 50 million in revenue. Last season, 130,000 tonnes of mangoes were exported, earning  Dollars 90 million, but this year's demand for mangoes is expected to fall by 40 per cent due to the corona.
Waheed Ahmed said the demand for mangoes has also declined due to the closure of tourism, hotel and shopping centers. Airlines, on the other hand, have increased cargo fares to Europe and the Middle East by 200 percent. The PFVA has demanded that the government provide freight subsidies on mango exports this year due to the corona virus.
Fruit experts say the mango crop in Pakistan is expected to be good this year. It should be noted that Pakistani mango is considered to be of unique importance all over the world due to its taste and sweetness.
You May Also Like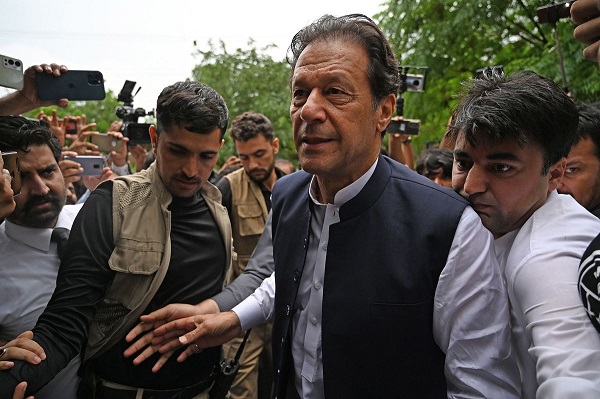 ISLAMABAD: An Islamabad district and sessions court on Friday converted the non-bailable arrest warrant issued
LAHORE: PTI social media activist Azhar Mashwani was picked up on Thursday, apparently on charges of criticising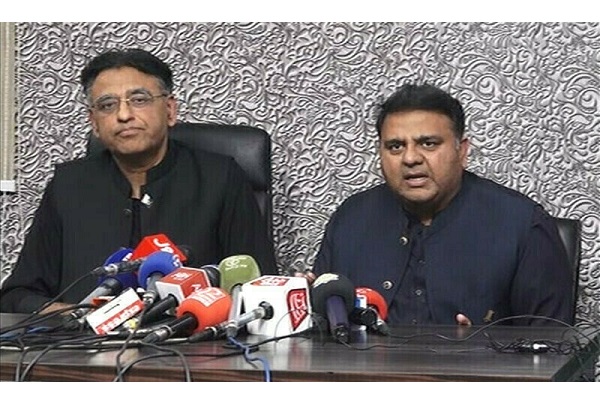 LAHORE: The Pakistan Tehreek-i-Insaf (PTI) decided to approach the Supreme Court against the 'illegal'