ISLAMABAD: The Federal cabinet has approved export of locally manufactured personal protective equipments, including sanitizers and other things. The cabinet granted this approval in its meeting held in Islamabad today with Prime Minister Imran Khan in the chair.
The meeting also decided that a committee comprising members from ministries of commerce, health, industrial production and science and technologies will be authorized to ban export of any particular item keeping in view domestic needs of the country.
The Federal Cabinet also emphasized on creating public awareness to strictly observe standard operating procedures issued by the government to prevent spread of Coronavirus.
It expressed satisfaction over increasing number of laboratories for Corona tests from two to one hundred. The cabinet was informed that testing capacity has been enhanced to 32,000 tests per day, which was just four hundred tests at the initial stage.
The cabinet was informed on the latest situation of locust in the country and steps taken in this regard. It appreciated the role of Pakistan Army National Disaster Management Authority, Chinese Government and other national and international organizations for the eradication of locust.
Prime Minister Imran Khan said all available resources will be provided to curb locust and emphasized on finding some out of the box solution to this problem.

Special Assistant on Social Protection and Poverty Alleviation Dr Sania Nishtar briefed the meeting about distribution of Prime Minister's Relief Fund among the deserving families.
The meeting was also informed that foreign remittances worth 18.8 billion dollars were received during the current fiscal year, while country's foreign exchange reserves were recorded at 18.7 billion dollars till the end of April this year.
It was said that current account deficit during the current fiscal year remained at 3.3 billion dollars, which is 1.5 percent of GDP.
This deficit was at 11.4 billion dollars during last fiscal year, which was 4.7 percent of the GDP.
Exports were recorded at 16.4 billion dollars, while imports stood at 19.7 billion dollars showing a service trade balance of 2.6 billion dollars.
Regarding investment in the country, the cabinet was apprised that a total of 1.864 billion dollars were invested during the current fiscal year, while it was just 403 million dollars last year. Policy rate was slashed from13.25 to eight percent.
The cabinet was also briefed on future strategy regarding sugar inquiry report.
The Prime Minister also expressed grief over the loss of precious human lives in PIA plane crash incident and said that we stand by the bereaved families in this hour of sorrow.
Regarding governments efforts to revamp economy, the Prime Minister said that process of economic stability and reforms will continue without any interruption.
He directed the cabinet members to reduce unnecessary expenditure in their respective departments and ministries keeping in view current economic situation.
You May Also Like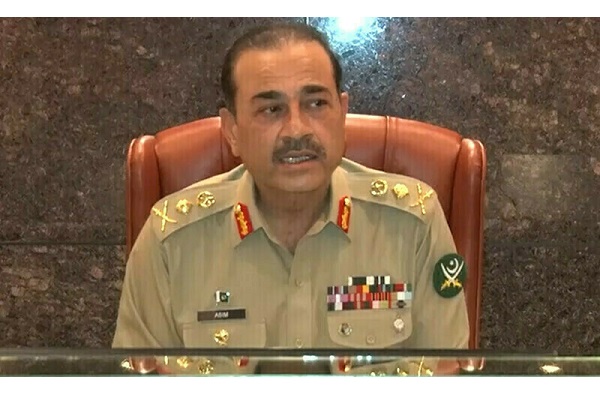 RAWALPINDI: Chief of Army Staff (COAS) General Asim Munir on Thursday backed the interim government's decision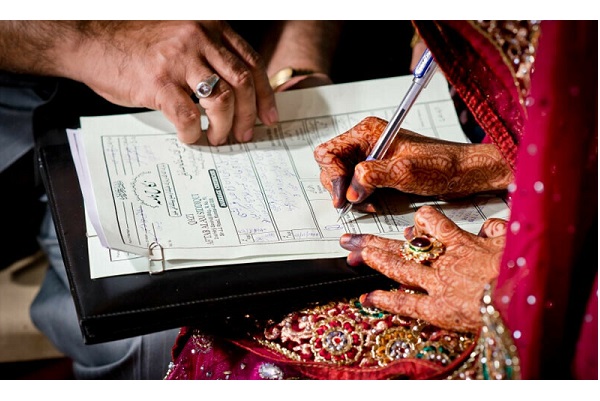 ISLAMABAD: The Supreme Court (SC) observed on Wednesday that Mehr (dower) is an Islamic concept and specifically
GAZA: Media rights group Reporters Without Borders (RSF) urged Israeli and Egyptian authorities on Thursday to allow journalists