BRUSSELS: European Union leaders have agreed to step up production of COVID-19 vaccines in Europe and improve the roll out of inoculations across all member states.
The agreement came at a summit of EU leaders in Brussels chaired by European Council President Charles Michel.
You May Also Like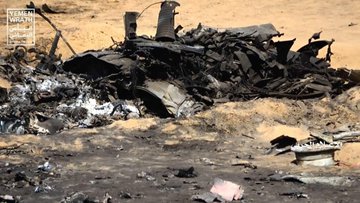 According to Saudi state television, the coalition intercepts majority of drone assaults.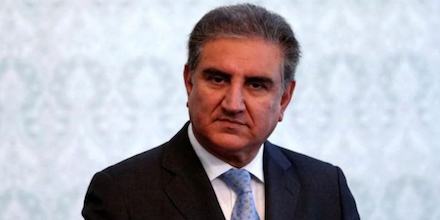 The three Foreign Ministers will discuss the latest developments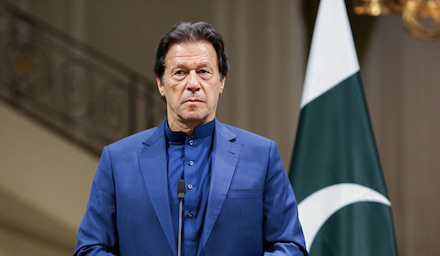 Under the programme, soft loans will be provided to the fishermen