ISLAMABAD:  Section 144 was imposed in Lahore, the twin cities of Rawalpindi and Islamabad and Karachi, as well as other major cities in the country, while the Punjab government sought the deployment of Rangers to control the law and order situation.
Punjab Home Secretary Syed Ali Murtaza confirmed that assistance of Rangers personnel had been requisitioned.
Traffic plying between Lahore and the twin cities was also brought to a standstill after all entry and exit points leading towards Islamabad were closed down.
According to the Lahore district administration, no one would be allowed to cross its district boundary and containers and barricades were installed on all major roads including link roads leading toward motorways and GT Road.
The government has also directed transporters not to provide buses, cars and vans to PTI workers.
The Attock Bridge on GT Road has also been closed, while the M1 motorway has been closed near Swabi. Containers have also been placed on the Ravi Toll Plaza, leading to the M2 motorway from Lahore.
According to police sources, 150 freight shipping containers have been placed on road sides to block the roads in Rawalpindi district while 4,000 police from Multan, Lahore, Farooqabad and Sargodha have been called to assist Rawalpindi and Attock police.
Reacting to the government's arrangements, former human rights minister Shireen Mazari — who was detained and later released on court orders a few days ago told a 'Meet the Press' programme at the National Press Club that PTI never stopped protests and sit-ins while they were in power.
"State machinery is being used to stop people from attending the march. I want to make it clear that the marchers will stand firm if the government uses violence as a tactic to disperse them," she said.
Official documents indicated the authorities had prepared a list of around 2,076 PTI workers and office bearers from different areas of the province, who were to be prevented from participating in the long march.
According to an official tally, law enforcement agencies have arrested over 1,200 PTI workers and leaders from different divisions of the province including 149 from Lahore, 93 from Sahiwal, 139 from Faisalabad, 89 from Gujranwala197 from Sargodha, 32 from Bahawalpur, 183 from DG Khan, and 314 from Multan. In addition, 86 PTI workers and local leaders were picked up in Rawalpindi district, most of whom were sent to Adiala Jail.
Separately, following a series of pre-dawn raids by the Karachi police, only MNA Saif ur Rehman Mehsud was arrested from his Sohrab Goth residence while raiding parties returned empty handed from nearly all other places, fanning anger among party ranks.
A police officer said that they had been directed to arrest PTI workers, MPAs, MNAs and office bearers.
He said every district police officer had been directed to stop PTI in their respective jurisdictions. "We have also been directed to conduct raids on houses and impound vehicles bearing pro-PTI slogans or flag and stickers," he said.
Police are currently said to be seeking detention orders from the deputy commissioners of their respective areas so they could hold these people for violating Section 144 of the Code of Criminal Procedure, under which police can detain these individuals for up to 90 days.
Punjab government spokesperson Ataullah Tarar rejected reports of the arrest of over 1,200 PTI workers in the province and told media men that around 250 workers and leaders of PTI were taken into custody for violating section 144 imposed by the government.
It was learned that police also conducted raids in Murree, Gujar Khan, Kahuta, Taxila and Rawalpindi to detain a number of PTI workers and activists. However, most of the party's top leaders have so far avoided arrest by going into hiding.
PTI Islamabad President Ali Nawaz Awan told reporters that police was arresting party workers and harassing them in violation of orders of Islamabad High Court (IHC).
You May Also Like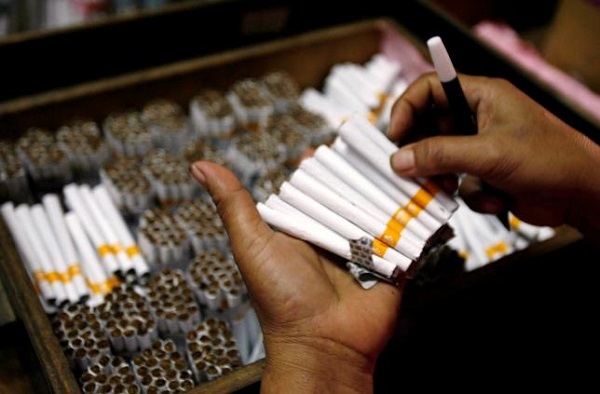 ISLAMABAD: The government on Thursday announced fresh revenue measures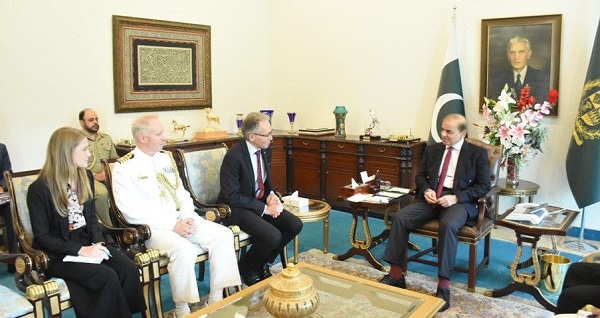 ISLAMABAD: Prime Minister Shehbaz Sharif on Thursday said that Pakistan desired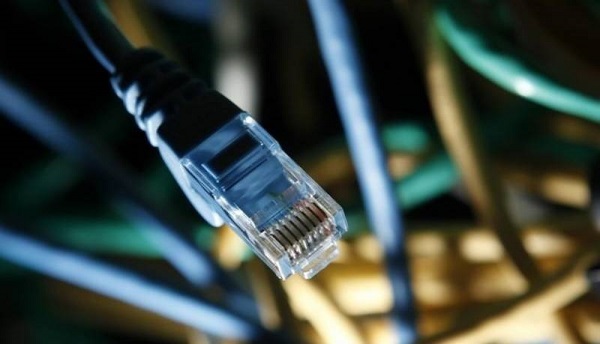 ISLAMABAD: The Pakistan Telecommunication Authority said on Friday that an "issue"