Ending Israeli occupation of Palestine basic condition for Mideast peace: Arab League Chief
CAIRO: Arab League has stressed the need of ending the Israeli occupation of Palestinian territories as an essential condition for achieving a comprehensive justice and peace in the Middle East.
During a press briefing, Arab League's Secretary-General, Ahmed Aboul-Gheit said that all Arab nations are committed to supporting the Palestinian demands and rights as drafted by the Palestinian side.
He said that the region couldn't achieve real peace and stability without reaching a settlement based on the two-state solution.
Meanwhile, Palestine has accused US administration is exploiting the normalization agreements between Israel and the Arab countries to win extremists' votes at the expense of the Palestinian cause.
Palestinian Minister for Foreign Affairs, Riyad al-Maliki said US is trying to implement its Middle East peace plan through Israeli normalization of ties with Arab countries.
Re-affirming his country's position, he rejected any possibility of normalization of relations with Israel before the end of the Israeli occupation of the Palestinian territories.
You May Also Like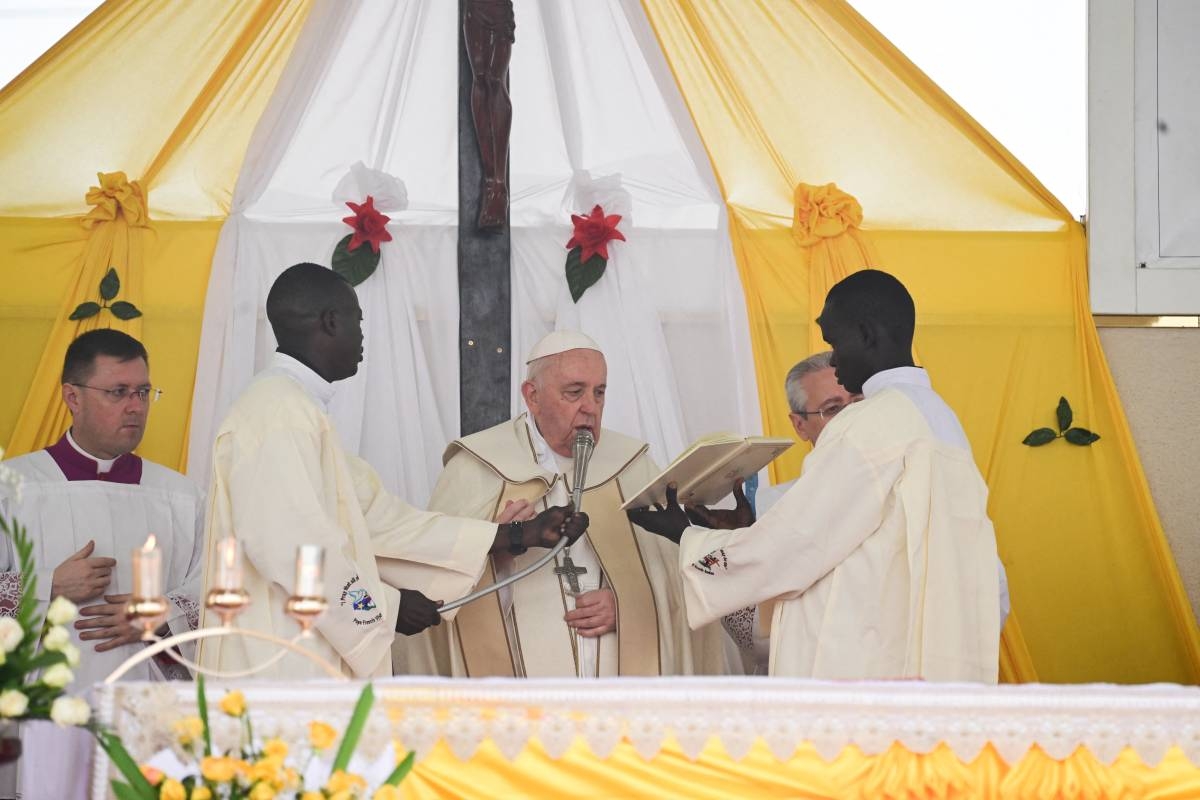 JUBA: Pope Francis appealed on Sunday to the people of South Sudan to lay down their "weapons of hatred"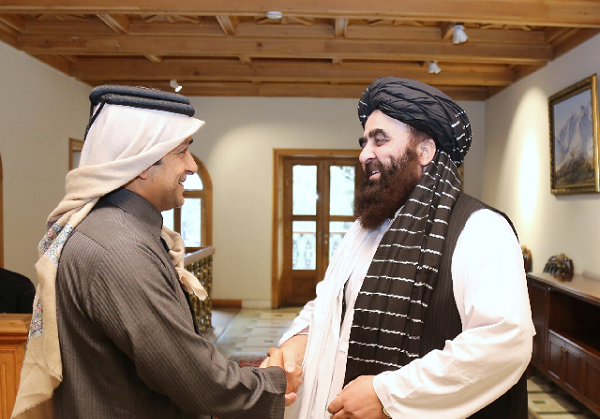 KABUL: An envoy for Qatar's foreign affairs minister visited the Afghan capital on Sunday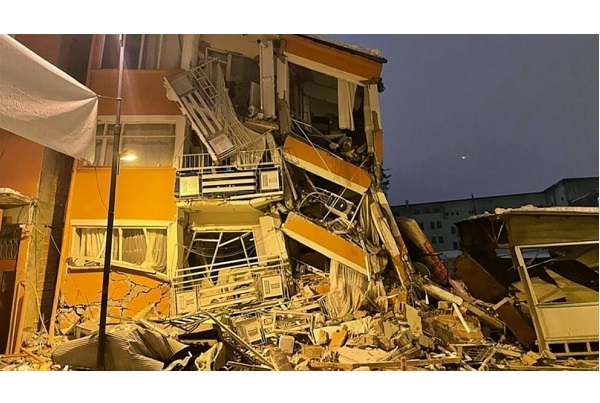 TURKEY: A powerful 7.8-magnitude earthquake hit Turkey and Syria on Monday, killing dozens,