ISLAMABAD: Federal Minister Fawad Chaudhry has claimed that Eid-ul-Fitr will be  celebrated on May 24. He said that he would bring up all the necessary issues in a press conference on
Friday and explain why Eid falls on May 24.
Fawad Chaudhry said that he would also explain why the Ruwit Hilal Committee wants to celebrate Eid on Monday. The Federal Minister further said that there is no need for
Ruwit-e-Hilal Committee in the modern age of science.
Federal Minister for Science and Technology Fawad Chaudhry has once again demanded the abolition of the Rev. Hilal Committee.
The meeting of the Central Route Hilal Committee will be held in Karachi on May 23 to observe the new moon of Shawwal.
You May Also Like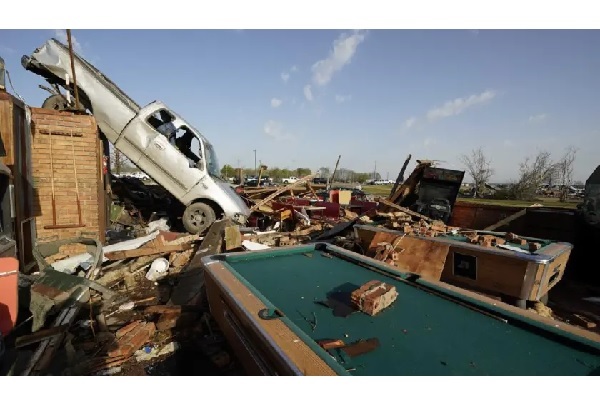 WASHINGTON: At least 23 people were killed as a devastating tornado ripped across the southern US state of Mississippi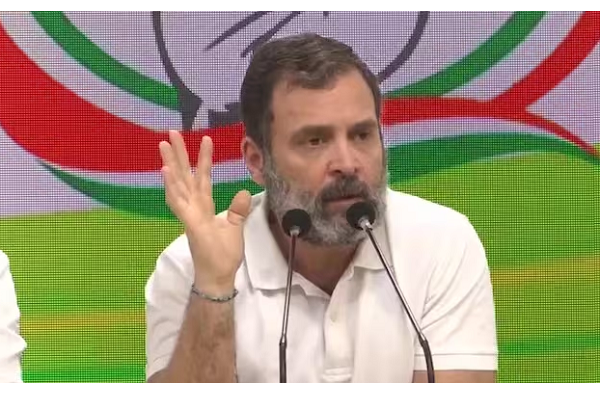 NEW DELHI: Top Indian opposition figure Rahul Gandhi said Saturday he would keep fighting for democracy
WASHINGTON: Nadia Kahf made history when she took oath in New Jersey this week as the first judge