PESHAWAR: The government is making all-out efforts to include the Chashma Right Bank Lift Canal (CRBC) project in the China Pakistan Economic Corridor (CPEC).
According to a statement issued on Sunday, the technical and financial evaluation for a feasibility study, engineering design and PC-I of the CRBC has been completed.
In this regard, KP Chief Minister Mahmood Khan held a meeting to review the progress of the project, wherein he was informed that once completed the CRBC would prove a game changer for the agriculture sector in the province
You May Also Like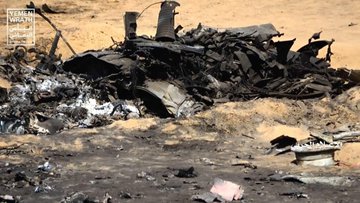 According to Saudi state television, the coalition intercepts majority of drone assaults.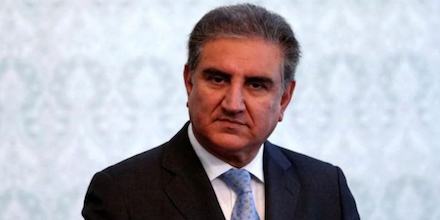 The three Foreign Ministers will discuss the latest developments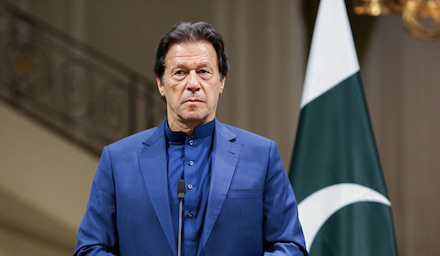 Under the programme, soft loans will be provided to the fishermen