ISLAMABAD: The Election Commission of Pakistan (ECP) has asked the Punjab government to amend the law to do away with the requirement of using electronic voting machines (EVMs) for the upcoming local government polls in the province, it emerged on Thursday.
An ECP official confirmed that the commission had recently written letters to the Punjab chief secretary and the Punjab local government and community development department secretary to this effect.
The ECP noted that as per the government's requirements, these machines would have to be indigenously produced, wherein no competitive process would be required.
Moreover, the ECP said that given the size of the exercise in Punjab, the ECP would need appro­ximately 205,000 EVMs for local government (LG) elections in Punjab.
Terming LG elections a complex exercise needing handling of multiple ballots while most machines can handle only a single ballot, the ECP said that to conduct elections using EVMs in the constitutionally-stipulated time of 120 days, it would have to purchase machines from the market.
Chief Election Commissioner Sikandar Sultan Raja had, during a hearing last month, termed the Punjab government's move to conduct LG polls through EVMs "a stunt meant to drag feet on the already delayed electoral exercise".
During the hearing, Punjab Chief Secretary Abd­ullah Khan Sumbal said the Punjab Assembly had passed a bill to conduct the polls using EVMs and it would become a law in the next 10 days. "You have intentionally added EVMs to create problems," CEC Raja told Mr Sumbal.
Sources said the Punjab local government department had endorsed the ECP's suggestion to remove the requirement of using EVMs in the upcoming LG elections.
You May Also Like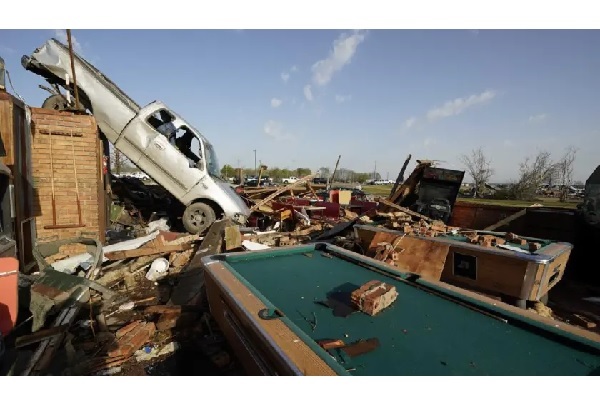 WASHINGTON: At least 23 people were killed as a devastating tornado ripped across the southern US state of Mississippi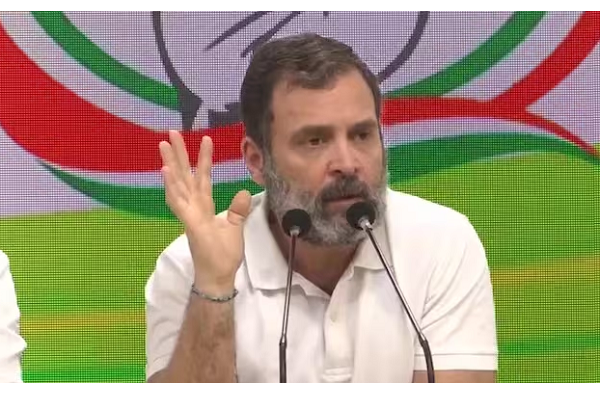 NEW DELHI: Top Indian opposition figure Rahul Gandhi said Saturday he would keep fighting for democracy
WASHINGTON: Nadia Kahf made history when she took oath in New Jersey this week as the first judge