ISLAMABAD: Minister for Information and Broadcasting Shibli Faraz has said the economy stands stabilized as a result of effective policies of the government.
Talking to the media persons in Islamabad today (Wednesday), he said the benefits of improvement in economic indicators will reach the masses.
The Information Minister said that the inflation has been brought down to single digit and the prices of essential commodities are coming down.
He said our remittances and exports have increased whilst the imports have decreased. He said the large scale manufacturing is witnessing a major growth. He said we have brought the current account deficit to zero and for few months, it also remained positive.  The country's foreign exchange reserves have also improved.  
Shibli Faraz said the opposition is resorting to negative propaganda on the issue of loans taken by the present government. He said six trillion rupees were used to pay back the past loans and the interest on them.  He said 1.2 trillion rupees were provided to support different sectors especially the disadvantaged segments of the society in the wake of breakout Covid-19.
When asked about the upcoming Senate elections, the Minister for Information and Broadcasting said the government believes in holding the exercise in the most transparent manner. He said the government has sought guidance of the Supreme Court on the open ballotting. He said we have also prepared a bill on the matter and it will be seen whether or not the opposition supports the legislation.
To another question, Shibli Faraz said there is no consensus amongst the opposition parties as they are pursuing conflicting narratives and interests.
When asked about Broadsheet issue, the Information Minister said an inquiry commission to be headed by Azmat Sheikh will investigate into it.  He said the past rulers were involved in corruption and money laundering on a large scale and this should be investigated.
You May Also Like
KYIV: Russia fired a barrage of missiles at Kyiv on Monday sending panicked residents running for shelter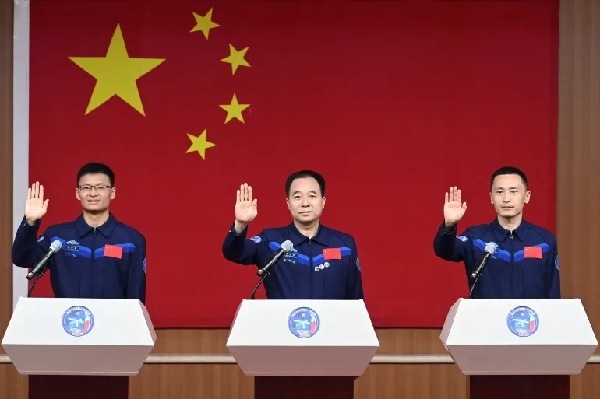 JIUQUAN: China will send its first civilian astronaut into space as part of a crewed mission to the Tiangong space station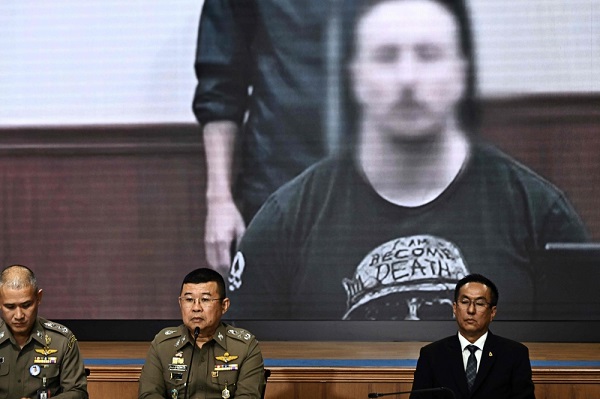 BANGKOK: Thai police said on Monday they have charged a Canadian man they described as a mercenary