ISLAMABAD: A meeting of Economic Coordination Committee chaired by Finance Minister Hafeez Shaikh was held in Islamabad today (Friday).
It approved a technical supplementary grant amounting to one billion rupees for launching advertisement campaigns by the Ministry of Information and Broadcasting to inform and educate people about the third wave of Covid-19.
You May Also Like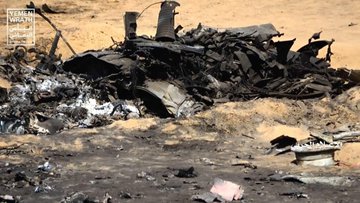 According to Saudi state television, the coalition intercepts majority of drone assaults.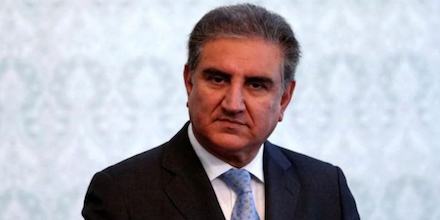 The three Foreign Ministers will discuss the latest developments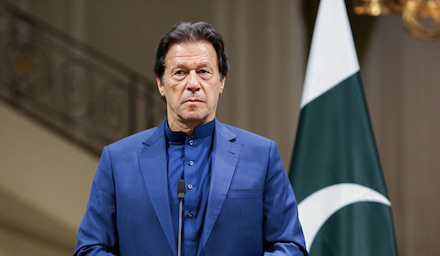 Under the programme, soft loans will be provided to the fishermen