ISLAMABAD: Economic Coordination Committee (ECC) of the Cabinet has allowed import of up to 300,000 metric tons of white sugar to maintain buffer stocks in the country.
The ECC met in Islamabad today (Tuesday) with Adviser on Finance Dr. Abdul Hafeez Shaikh in the chair.
The procurement and other modalities of sugar import will be decided by a three-member committee comprising Secretary Industries and Production, Secretary Commerce and Secretary Finance.
The ECC also approved revision of prices of petroleum products on fortnightly basis instead of the existing monthly basis. 
You May Also Like
GILGIT: Pakistan-China border via Khunjerab Pass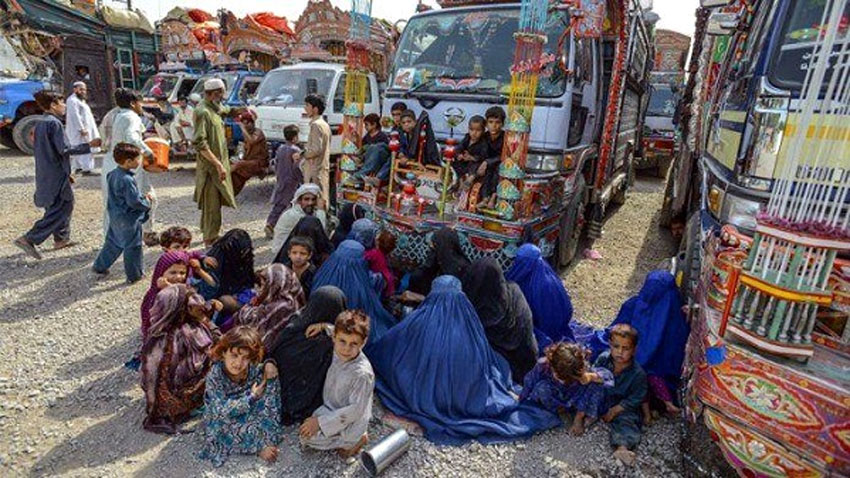 PESHWAR: The process of voluntary repatriation of Afghan
ISLAMABAD: Prime Minister Imran Khan has urged the people to play