LAHORE: In the first two days of Eid 2818 traffic accidents have occurred across Punjab.

Explaining the details in this regard, DG Rescue 1122 Dr. Rizwan Naseer said that this has never been seen before.  It looked as if people were thrown out at once. Talking further, Dr Rizwan said that after such a situation, there is a danger of deterioration of the situation as such situations have not come to the notice of the people on Eid before.
Speaking on the occasion, he said that earlier people used to leave city on Eid day and Lahore city used to look empty. But this time people did not go anywhere in most cities of Punjab, due to which there has been a record increase in traffic accidents.
Dr. Rizwan Naseer said that people need a little awareness in our country. Our traffic wardens do their best but accidents cannot be reduced unless we have awareness among the people. 
You May Also Like
RAWALPINDI: Chairman Joint Chiefs of Staff Committee (CJCSC) General Nadeem Raza,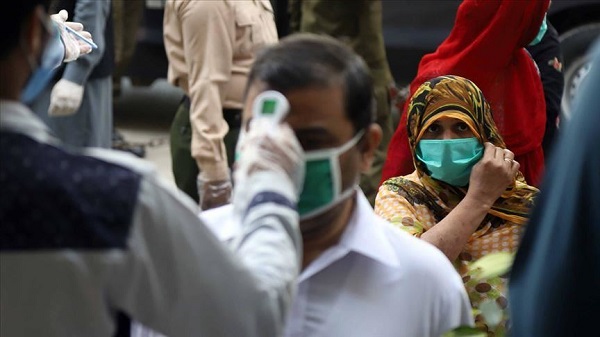 ISLAMABAD: Pakistan on Saturday reported more than 800 cases the largest daily increase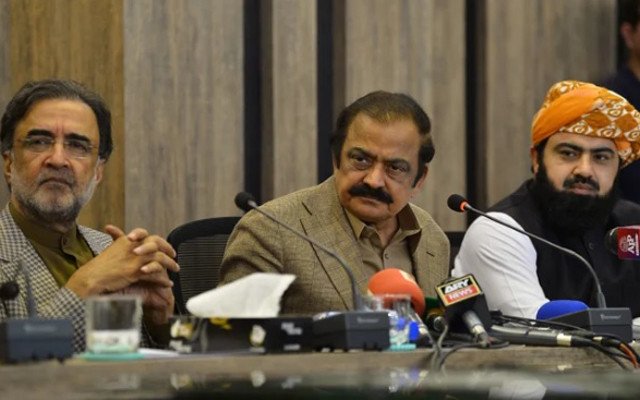 ISLAMABAD: Interior Minister Rana Sanaullah on Saturday promised to use "fresh" and "updated"