ISLAMABAD: The National Highways & Motorways Police (NH&MP) is undertaking new initiatives to reduce dependency on human intervention and will use drones on all motorways and highways for traffic control and to meet any emergency.
According to the Ministry of Communications, police will use technologies like variable messaging signs, body-worn cameras, and intuitive automations that streamline processes for commuters.
The public service management system, which is already in place on M-2 and M-3, will also be replicated on all motorways, said an officer of the ministry.
Similarly, a stricter regime to ensure enforcement will be put in place by manning all toll plazas. "Drones will be depl­o­yed for enforcement, surveillance and mi­­tigating fencing issues," the official said.
A new black point system will also be launched soon whereby motorists will begin accruing demerit points on their driving licences for various violations.
You May Also Like
RAWALPINDI: Chairman Joint Chiefs of Staff Committee (CJCSC) General Nadeem Raza,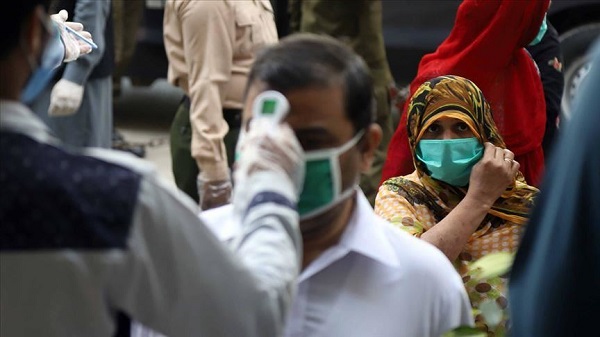 ISLAMABAD: Pakistan on Saturday reported more than 800 cases the largest daily increase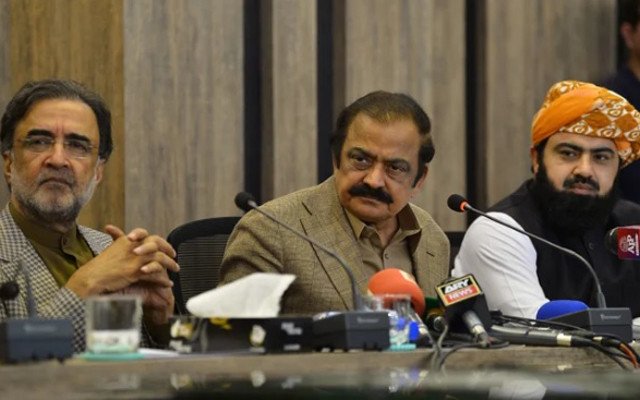 ISLAMABAD: Interior Minister Rana Sanaullah on Saturday promised to use "fresh" and "updated"